Adansi Travels
Respected Travel Agency In Ghana Recently Awarded By The Ghana Tourism Authority As The Best Tour Operator 2014
Adansi Travels
Address P.O. Box 86, Obuasi, Ghana, Obuasi
Mobile phone 0243606648
Adansi Travels is a respected travel agency in Ghana, recently awarded by the Ghana Tourism Authority as the Best Tour Operator in 2014, Ashanti Region.
We specialize in Airline ticketing, both domestic and international; tours and events management.
We regularly churn out creative and innovative tour packages that cater for the needs of both adults and children.
We design tour packages to Dubai in July/August and South Africa in August/September. Our event management also involve rentals of kids play items like trampoline, bouncy castles, cotton candy, swimming pool...please read more

Airline Ticketing
We book STARBOW, Antrak, Africaworld and all the international Airlines like KLM, BA, Emirates, Turkish and many more. We strive to get the cheapest price in the market for you.

ESCAPE TO THE SOUTH 
South Africa 
Departure Date: 02-December-2017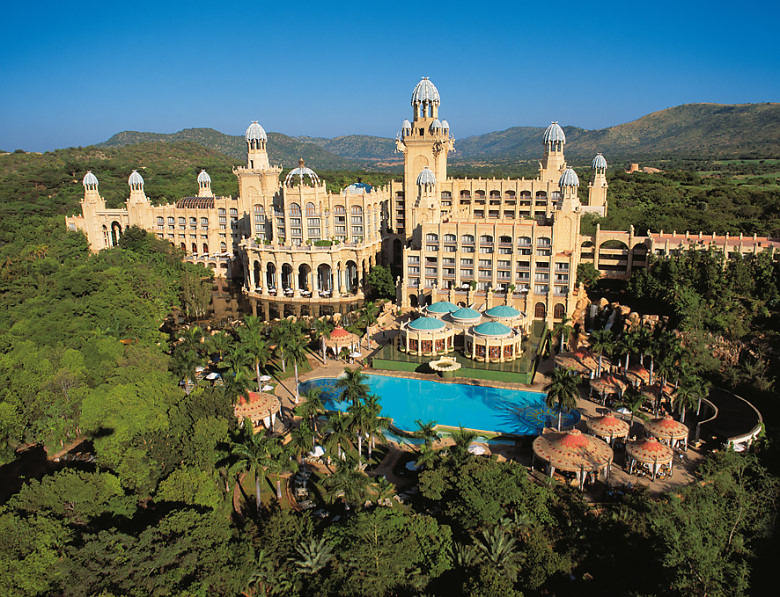 Get lost on an amazing journey to South Africa with Adansi Travels and lets explore this beautiful country togather as we have the best of fun at suncity; a world within a city. You can choose to safari or surf or even enjoy both with many more attractions within this beautiful holiday resort. You wil...please read more

Dubai Winter Tour 
Dubai , Dubai - United Arab Emirates 
Departure Date: 23rd December

Join us as we tour Dubai in December to wind down the year. Its the ultimate tour of the year for the whole family.
Dubai Winter Tour...please read more
Nairobi & Dubai With Miss Malaika 
Nairobi 
Departure Date: 13-January-2018

Enjoy the best of Nairobi and Dubai in the finest company you can ever get as you travel with the beautiful pageant ladies of Miss Malaika 2017.
It is a nature plus glamour combo and Adansi serves it best. We shall visit some exotic animals in Nairobi and then have lunch at the most famous carnivore restaurant.
We shall proceed to Dubai for endless fun amidst glamour...please read more
MEET YOUR GALACTICOS IN DUBAI
Departure Date: 11-December-2017

Grab an amazing opportunity to meet your Real Madrid Galacticos as they they take on the best of the world in the FIFA Club World Cup in UAE in the company of Joy FM sports journalist Gary Al-Smith.
You shall have the amazing opportunity to tour and have fun in Abu Dhabi and Dubai as you watch Cristiano Ronaldo, Benzema, Bale, Assensio and all the galacticos play live.
You can be assured of top class analysis of the game with Gary. Its a life time opportunity so Grab it now and...please read more 

Triple Delight II 
Singapore/ Bali / Dubai 
 Departure Date: 10-20-December-2017
Join us for a repeat experience of Triple Delight as we tour 3 destinations in one tour in December. be thrilled by these 3 beautiful countries amid endless fun. You worked hard in the year, you've earned it, you deserve it. Feel Life's Beauty...please read more

EUROPE WINTER TOUR 
Berlin , Paris, Amsterdam 
Departure Date: 20-December-2017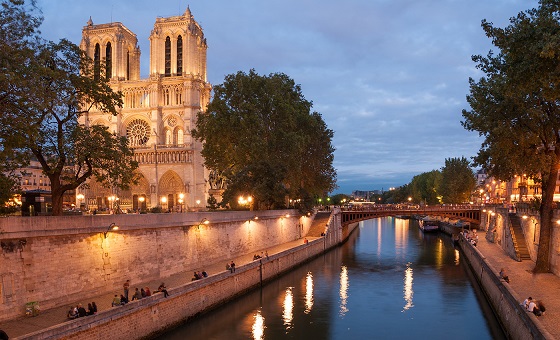 (Berlin-Germany, Amsterdam-Netherland & Paris-France)
December brings us closer to the city of love as we tour Amsterdam, Paris and Berlin.
The bustling city Paris has the best to offer when it comes to museums, theaters and the best of arts and of course the Eiffel tower and Arc de Triumph.
The Paris experience shall combine leisure and liveliness with enough time to savor both an exquisite meal and exhibits at...please read more