Thailand

Ko Chang - Water Festival of Loi Kathong
Thailand is a land of enchanting and exotic tastes. Experience the Water Festival of Loi Kathong on the island of Ko Chang. It is simply mesmerizing. Thailand has a tropical climate with year round high temperatures and high humidity.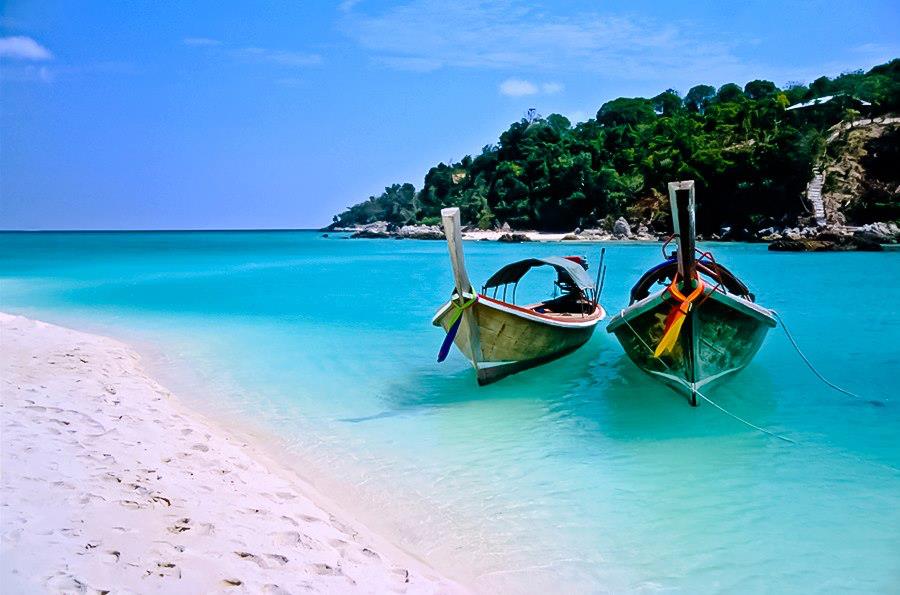 Ko Lipe Beach Southern Thailand

The rainy season lasts from June till October. Thailand covers an area of 513,115 sq. km. The capital is Bangkok and has a population of about 67 million. Thai is the official language but English and Chinese are spoken. The currency is the Thai baht. 1 baht = 100 stangs
Population
Up to 80 per cent of the population lives in the countryside. It consists of 80 percent Thais with smaller groups of Chinese, Indians and Malays, and some mountain people. Roughly 95 per cent of the Thai people follow the Buddhist faith.
Ko Chang
The island of Ko Chang, located close to the border with Cambodia in the Gulf of Thailand. Ko Chang is a heavily forested island with little towns full of beach huts. This is what I was after. I had heard of full moon festivals in Thailand.
For hard partying tourists, this was apparently the night the big beach parties happened. In Ko Chang, it was a little different as the night was tailored to the actual Thais, not tourist.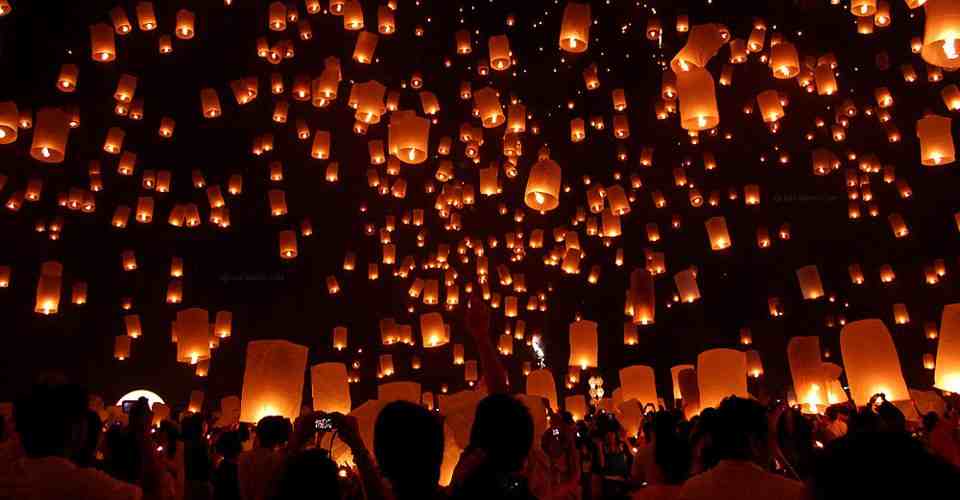 Water And Light Festivals
The Loi Kathong Festival happens every full moon. Offerings are given to appease the water spirits. These offerings come in the form of banana leaf bowls with flowers, fruit, candles and incense.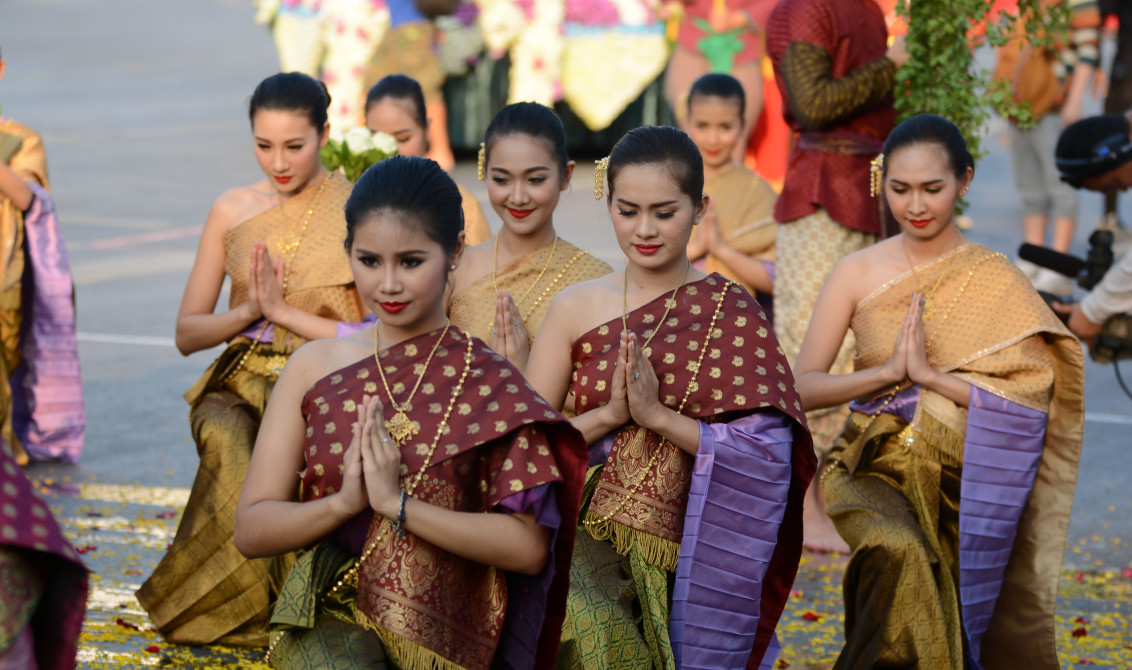 The candles and incense are lit and everyone heads down the beach and starts putting them in the water. It is one of the more amazing light shows you will ever see and beats Las Vegas hands down. Thousands, and I mean thousands, of little lights bobbing on the surface of the smooth ocean.
After the bowls comes one of the most visually amazing things.
Everyone is familiar with the paper lanterns used in Asia. Typically, they come in the form of a rectangle form with a bamboo or light wire frame. Very popular with college students since they are cheap and look better than a bare light bulb.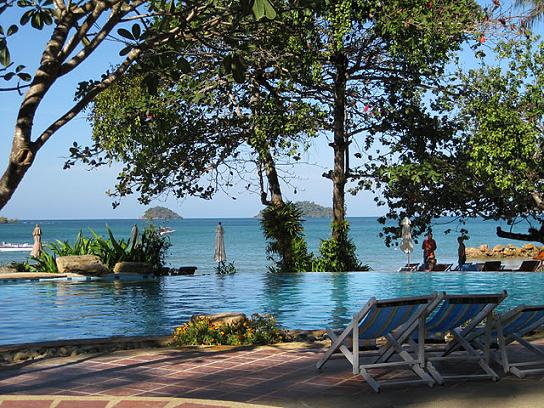 For the festival, Thais would take these paper lanterns and close off the top. They would then affix a small paper plate to the bottom with a candle on it.
Light the candle, wait for the heat to do its work and they had an instant hot air balloon. Once the lanterns could float, you simply let go and off they slowly went over the ocean. It was a sight to see as there were thousands of them floating over the water.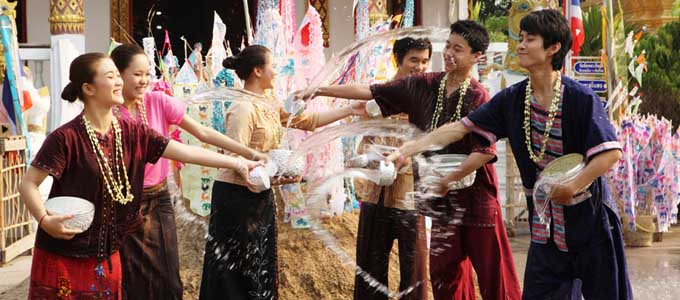 As the festival wound down, the ocean had been transformed. The air was full of gracefully floating lanterns while the water itself was dotted with slowly bobbing points of light. If you intend to travel to Thailand, make sure you schedule your trip around a full moon. It is a scene you'll never forget.
The Beauty And Spirituality Of Tibet
Budget Travel In New York City