#Travel Friendly Airbnb and Guest House - Vacationing in #Accra and looking for an Airbnb to stay? We Got You! Vacation rentals in Greater Accra Region Whatsapp +1 747 4779581 @Charlesfrize
This is important because it relates to Short stay apartments in Accra #AccraGhana #AburibotanicalGardens #Senchi #TravelTours #KakumNationalPark #KwameNkrumahMemorialPark #WliWaterfalls #ElminaCastle #VisitGhana #AccraAccommodation #Africandiaspora #airbnb #Ghana #Dodowa #Oyibi #ValleyviewUniversity #Adenta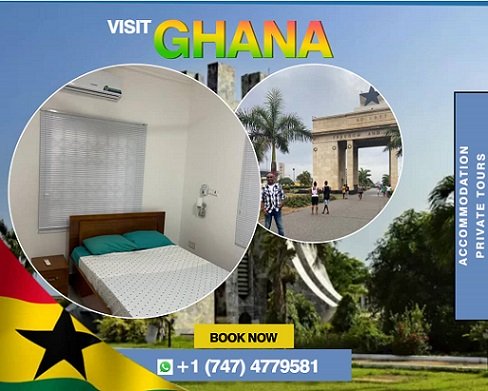 South America

Tips On Travel And Tourism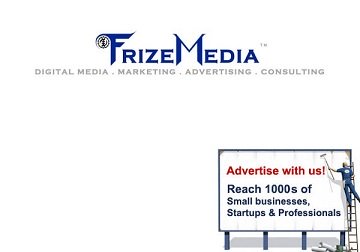 South America is a magical place of immense beauty where myth and legend continue to walk hand in hand. Here are some tips on how to prepare yourself for an unforgettable adventure.
Common Sense We all hear the unpleasant stories and South America has a fame of being dangerous. Use your common sense. Avoid badly lit streets at night and if your sixth sense is giving you the "something is wrong" sign then take a taxi to your destination.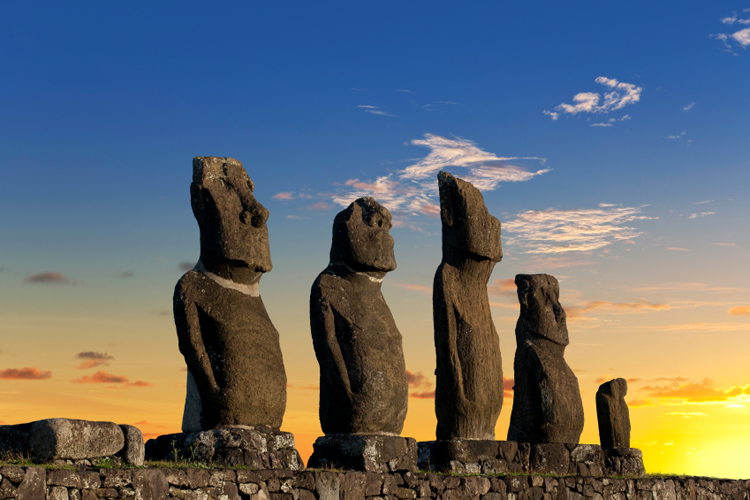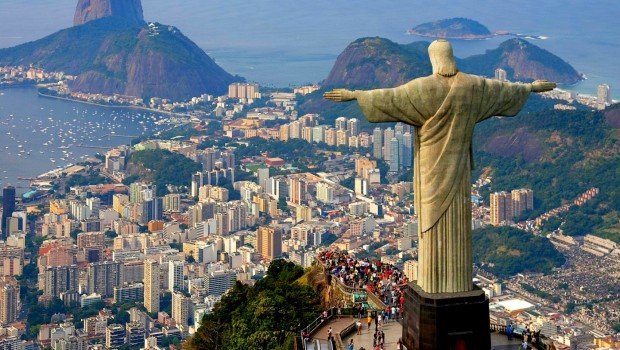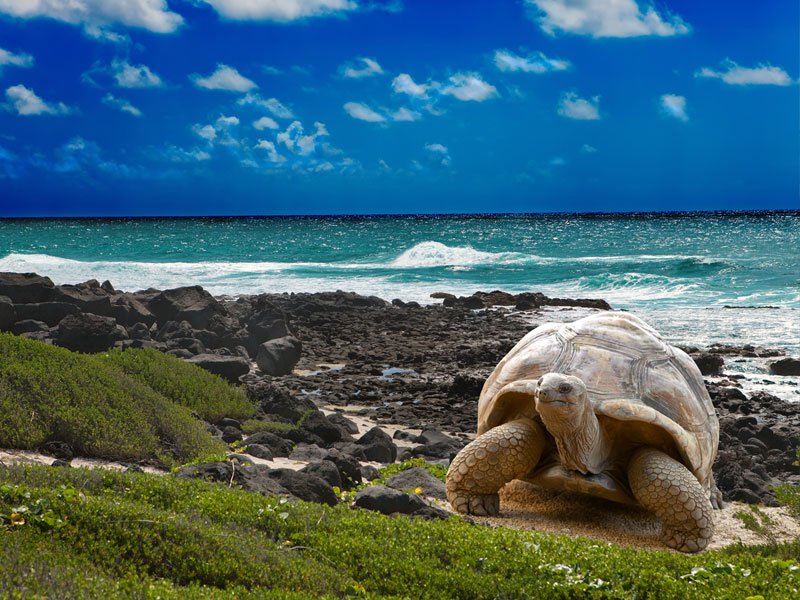 Travel Guide Book The first thing that you will need is a travel guide book. It will be your best companion in your search for adventure. I can highly recommend Lonely Planet´s South America on a Shoestring to get you started. The book covers all you need to know to get the most out of your trip and is ideal to plan your journey ahead. They offer excellent separate travel guides of all the countries (besides using the Lonely Planet Shoestring you might also invest in their separate travel guides of Peru and Brazil). Their guides are the most popular among backpackers. Other popular guides are The Rough Guide to South America and the South American Handbook. Ideal, but not practical because you want to travel light, would be to enjoy the adventure with a Lonely Planet and either the Rough Guide or the Handbook.
Spanish and Brazilian Portuguese The most rewarding thing is the fact that you can travel in a huge continent like South America with only 2 languages. Spanish and Portuguese. If you plan to travel just for a few weeks you can invest in a Spanish and/or Brazilian Portuguese Phrase Book. English is not widely spoken and even a basic knowledge of Spanish and/or Portuguese will make the trip so much more rewarding. If on the other hand you're planning to travel for a few months I can highly recommend taking a language course.
Walking Shoes 
South America's nature is overwhelming. You'll walk for many hours day after day. It would be a shame to walk in the footsteps of the Incas with blisters on your feet. Biggest recommendation is to invest in high quality walking shoes with Gore-Tex.
Health Vaccinations Yellow Fever (if you plan to go to the Amazon Basin), Typhoid (consists of two injections taken 4 weeks apart), Diphtheria-Tetanus, Polio, Cholera (only when necessary), Smallpox.
Medical Kit: Depending on what you plan to do you can include the following: Antiseptic cream, aspirin, lomotil for diarrhea, antibiotics, throat lozenges, ear and eye drops, antacid tablets, motion sickness medication, alcohol swabs, water purifier, lip salve, foot and groin powder, thermometer (in a case), surgical tape, assorted sticky plasters, gauze, bandages, butterfly closures, scissors and last but not least, first-aid booklet. Note: malaria pills are required in the amazon basin, please be aware that those pills are very essential and you should check with your doctor before departure
Traveling Gear
Backpack: Obviously a high quality backpack is a must. Choose the type that has different compartments that can be opened separately. Very handy if you need something quickly. Travel as light as possible. A heavy backpack is destined to undermine your traveling pleasure.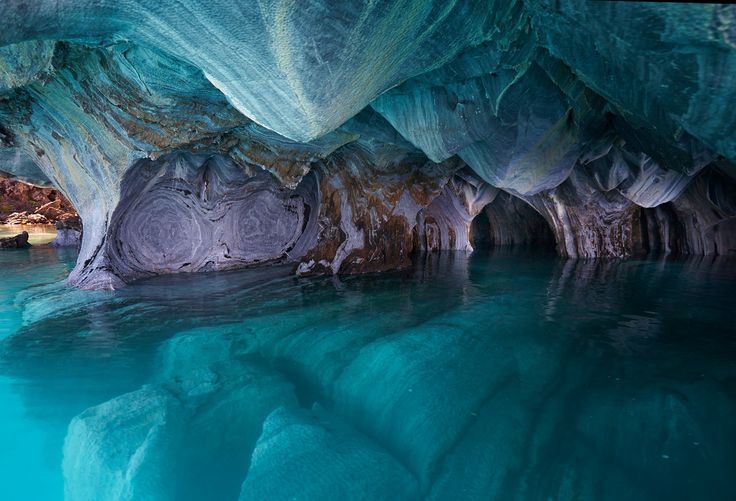 Clothing: 
Depends on where you go. If it's the mountains and the jungle, get some quality clothing from home. If it's the beach, buy your t-shirts there (cheap).
Camping and Climbing Gear: You can rent camping and climbing material in South America but the quality may be questionable. Always check the material. Bring your own gear if possible.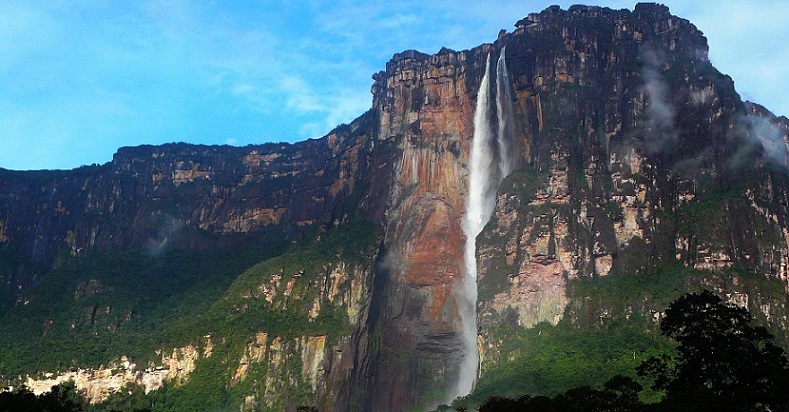 Photography Whatever you do,you will need to remember to take your digital camera. You wouldn't want to miss all those amazing shots.
Conclusion South America will embrace you with open arms. It's nature, people and history are overwhelming. With the right preparation and set of mind you're ready for an unforgettable adventure.
South America Is A Land Of Immense Beauty And Majesty