We invite you to experience the distinctive style of Alisa Hotels Accra conference rooms and facilities designed to accommodate small to large events with a state of the art array of technology and catering services to make your event a total success.


Europe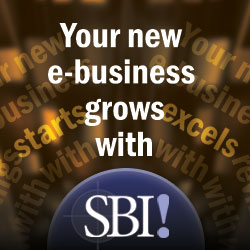 Exotic European Travel Destinations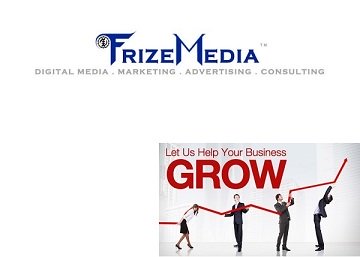 Albania
Albania Tourism

Andorra
Cheap Holidays To Andorra For A Ski Vacation
Armenia

Austria
Salzburg

Azerbajian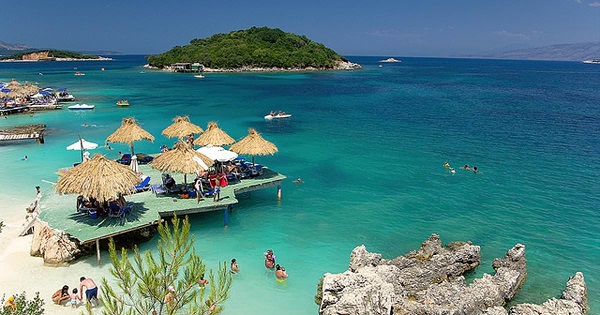 Belarus


Belgium
Brussels Tourism

Bosnia And Herzogovina


Bulgaria

Bulgarian Culture And Festivals

Croatia

Discovering Croatia - The Jewel In The Mediterranean

Cyprus


Czech Republic
Denmark


Estonia


Finland


France

Avignon - Great City Of The Popes
A Travel Guide To Paris
Bordeaux - Explore Vacation Rentals Near Bordeaux's Famous Vineyards
Futuroscope Theme Park,Poitiers
Travel Guide,Advice And Tips To Historical And Cultural Burgundy
Georgia


Germany


Alpirsbach Monastery - Medieval Sandstone Island
Germany Attractions
Munich Travel Guide

Greece


Sparta- The Great Spartans Of Ancient Greece
Visit Ancient City Of Argos,Greece

Hungary

Margaret Island - Paradise In Budapest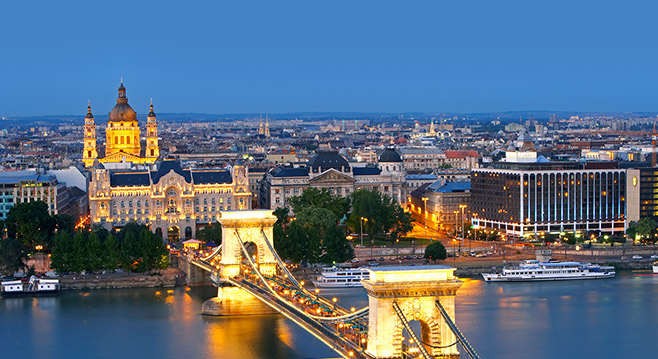 Iceland

Iceland - Tectonic Plate Diving In Iceland

Ireland

Things To Do In Ireland

Italy

Accommodation in Florence
American Cemetery In Florence
An Introduction To Tuscany
Ancient Catacombs Of Rome
Car Rental Tuscany
Duomo - The Cathedral Of Florence
Italian Wine Making And Regions
Italy Guide Tips And Information
Sicily Tours
Siena- Medieval Life And Horse Racing In Italy
Tuscany -The Romance Of Italy
Venice Guide
Places To See And Stay In Rome

Your Vacation In Venice Turin And Rome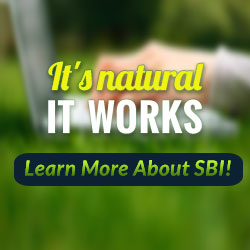 Kazakhstan
Latvia


Liechtenstein


Lithuania


Luxembourg


Macedonia


Malta


Moldova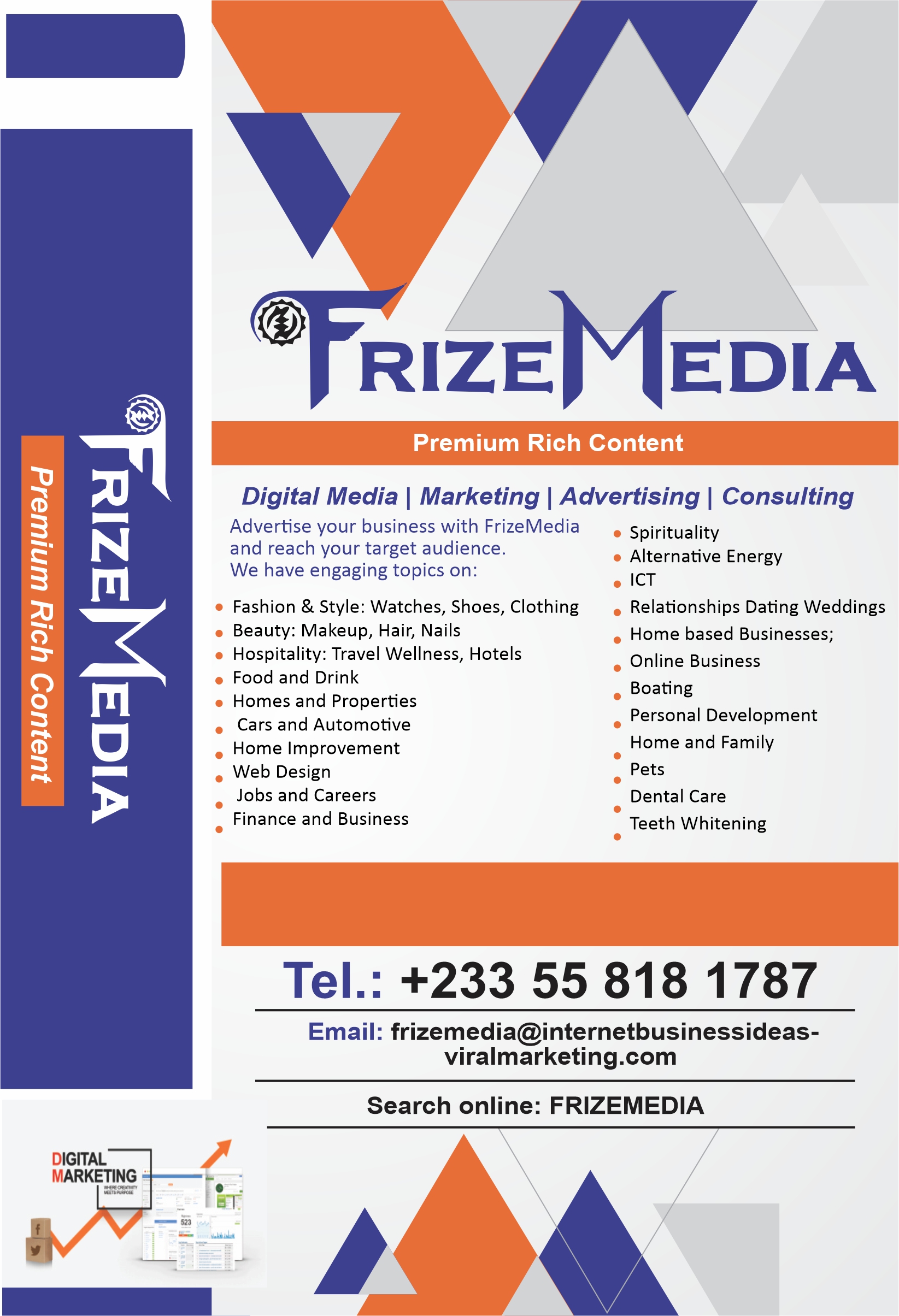 Montenegro


Netherlands

Cheap Bed And Breakfasts In Amsterdam

Norway
Travel Norway
Poland

City Of Krakow
Poland Tourism

Portugal


Porto Travel And Tourism
Portugal-Lisbon,Algarve And Lagos

Romania


Russia


Serbia

Cheap Holidays In Serbia

Slovakia


Slovenia

Spain
Madrid
Andalucia
Alicante
Balearic Islands - Formentera Ibiza Mallorca And Minorca
5 Most Expensive Hotels In Barcelona
Benicassim Festival,Valencia
Cordoba Spain
Explore Alicante And Its Beautiful Coastal Resorts
Festival Sonar,Barcelona
Majorca - Visit The Beautiful Island of Mallorca
San Sebastian Spain - Travel Attractions
Sweden


Switzerland

Ski Vacation In Laax
Visit Switzerland
Zermatt - A Must-See Destination In The Swiss Alps
Turkey

Olu Deniz-Turkey's Best Beach
Turkey tourism

Ukraine


United Kingdom


England
Old Lady Of Threadneedle Street Museum
Victoria & Albert Museum has The Worlds Greatest Collection
London - Traveling The Capital Through King's Cross Station
Cornwall - Cornish Walk Is A Must For Tourists
Lake District Traditions
Manchester City Guide
St Pauls Cathedral,London
Tower Of London
UK Vineyards Travels

Ireland
Scotland
Wales
Between the continents, Europe is an oddity. It is larger only than Australia. It is a small attachment of the huge landmark that it shares with an Asia, more than four time its size. Europe has a total area of 10.5 million sq.km. More than 700 million people live on the most densely populated continent. Despite it's internal diversity, Europe has function from the time it first emerge, as a world apart. Of all the continents, Europe was the only continent that was not first perceived and named by outsiders. The name Europa, as the more learned of the ancient Greek initially conceived it, stood in in acute contrast to both Asia and Libya, the then known northern part of Africa. Europa is now thought to have meant mainland, rather than the earlier understanding, sunset.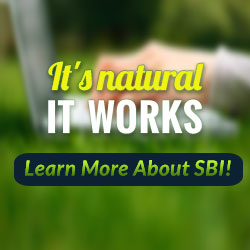 Europe is a continent located entirely in the Northern Hemisphere and mostly in the Eastern Hemisphere. It comprises the westernmost peninsulas of the continental landmass of Eurasia, and is bordered by the Arctic Ocean to the north, the Atlantic Ocean to the west, the Mediterranean Sea to the south, and Asia to the east. Europe is commonly considered to be separated from Asia by the watershed of the Ural Mountains, the Ural River, the Caspian Sea, the Greater Caucasus, the Black Sea, and the waterways of the Turkish Straits. Although much of this border is over land, Europe is generally accorded the status of a full continent because of its great physical size and the weight of its history and traditions. Europe's largest islands and archipelagoes include Novaya Zemlya, Franz Josef Land, Svalbard, Iceland, the Faroe Islands, the British Isles, the Balearic Islands, Corsica, Sardinia, Sicily, Malta, Crete, and Cyprus. Its major peninsulas include Jutland and the Scandinavian, Iberian, Italian, and Balkan peninsulas. Indented by numerous bays, fjords, and seas, continental Europe's highly irregular coastline is about 24,000 miles (38,000 km) long.
Alpirsbach Monastery - Medieval Sandstone Island,Germany

Cheap Airline Flights And Deals
Explore Areas Near Bordeaux's Famous Vineyards