#Travel Friendly Airbnb and Guest House - Vacationing in #Accra and looking for an Airbnb to stay? We Got You! Vacation rentals in Greater Accra Region Whatsapp +1 747 4779581 @Charlesfrize
This is important because it relates to Short stay apartments in Accra #AccraGhana #AburibotanicalGardens #Senchi #TravelTours #KakumNationalPark #KwameNkrumahMemorialPark #WliWaterfalls #ElminaCastle #VisitGhana #AccraAccommodation #Africandiaspora #airbnb #Ghana #Dodowa #Oyibi #ValleyviewUniversity #Adenta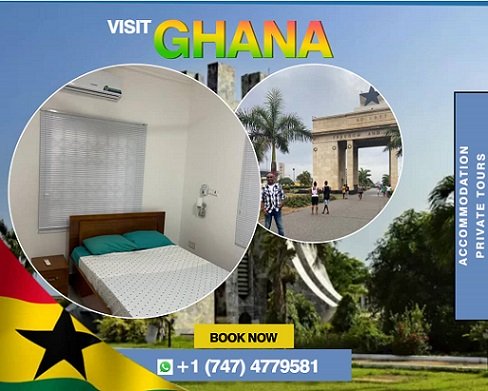 Benicassim-Festival

Festival Internacional de Benicàssim Spain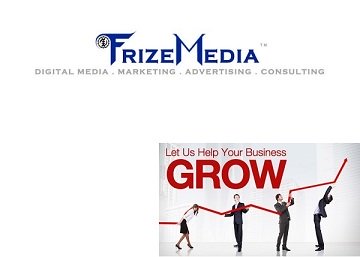 The Festival Internacional de Benicàssim (Benicàssim International Festival,commonly known as FIB) takes place in the seaside port of Benicassim. Benicassim (Castellón province) is located on the Costa del Azahar,Valencia,Spain. Valencia Airport is about 92 km away from the venue which covers an area of 120,000 square metres. Festival goers who have purchased multi-day passes can camp for up to 9 days starting Monday before the festival starts and ending the Tuesday after the festival ends.
Benicassim festival has something to offer even the most diverse of musical tastes. The festival plays host to a huge selection of bands,singers,DJ's and artists encompassing genres ranging from Indie & Rock through to Dance & Electro. The Benicassim Festival has been running since 1994.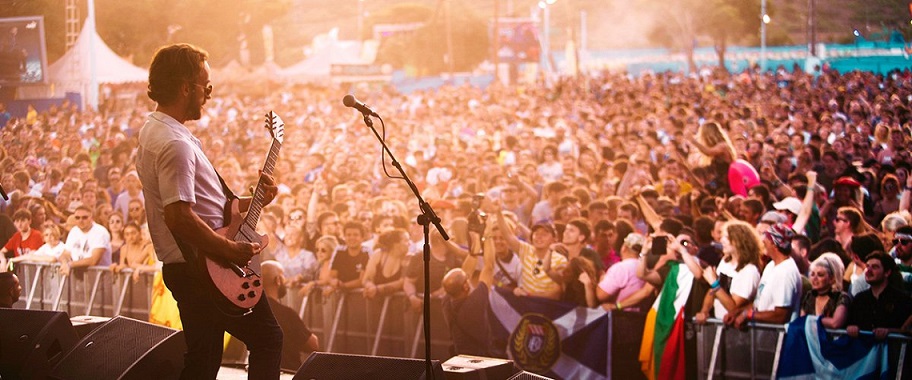 In its 21 years it has pulled in increasingly big name acts including, Oasis, Kings of Leon, Paul Weller, Blur,Lou Reed,Sigur Ros, Depeche Mode, Radiohead, Kraftwerk, The Killers, Chemical Brothers, Franz Ferdinand, Oasis, The Strokes, Brian Wilson, and a lot of DJ's. The 2013 Headliners were The Killers, Arctic Monkeys QOTSA and Beady Eye.
Camping is included with the festival ticket and both campsites are within walking distance of the beach and a huge water park. The line-up for the next festival is still to be fully announced but here is the first announcement:
Florence + The Machine headed up the slew of acts for Benicassim 2015. Dizzee Rascal and Ian Brown are past performers of this great summer Festival.
If you are flying into Valencia Airport,there is a special bus service running for the Benicassim Festival. The bus runs from Valencia Airport to Benicassim from Monday to Thursday every hour from 11.00hrs until 22.00hrs.
The bus from Benicassim back to Valencia Airport runs on Monday 21st July from 07.00hrs to 18.00hrs and on Tuesday 22nd from 07.00hrs until 16.00hrs.

Tourist Office Benicassim Calle Santo Tomás, 76 - bajo (Casa Abadía) Central Office 12560 Benicàssim T. 964 300 102 F. 964 300 139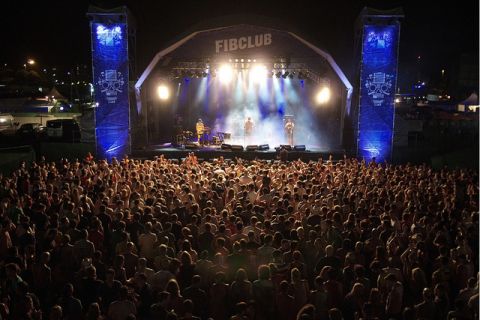 What date is Benicassim Festival? 14 Jul – 17 Jul 2022
How many people go to Benicassim? FIB is notable for having bands playing through the night (5–pm – 8–am) and has three main stages, Las Palmas, Visa and South Beach Dance having a capacity of approximately 30,000, 15,000 and 8,000 people respectively.
How do you get to Benicassim Festival? Benicassim is near Valencia (90km) and this airport is the best option to fly into. Book flights into Valencia well-ahead of time as airlines really increase their prices because they know everyone is going to Benicassim mid-July. Other airport options include Barcelona, Madrid or Alicante
How do I get from Valencia airport to Benicassim? The best way to get from Valencia Airport (VLC) to Benicàssim is to train which takes 2h 40m and costs €11 - €16. Alternatively, you can take line 150 bus and line 160 bus, and takes 4h 42m.

Electrovenice Techno-House Music Festival
Ko Chang Water Festival Of Thailand
Venice International Film Festival
Venice International Film Festival
Explore Andalusia Art And Culture
Florence Italy - Duomo Of Florence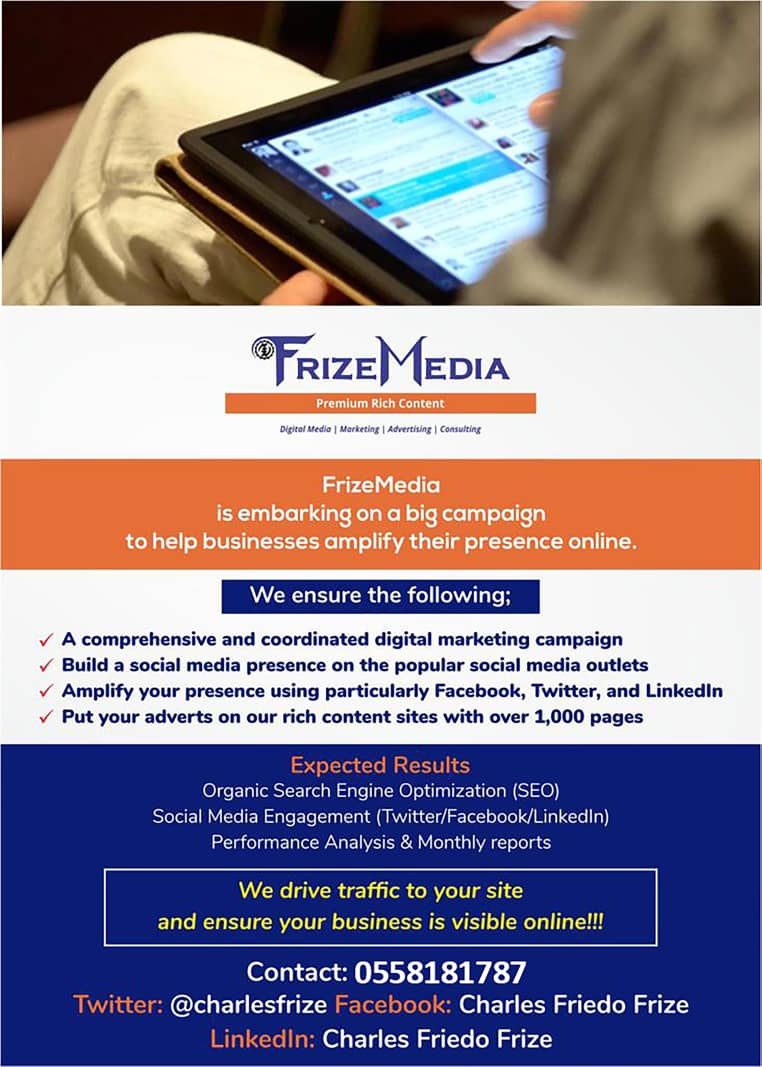 Festival Sonar
Festival - Feast
Pushkar Camel Festival,India
Electrovenice Techno-House Music Festival
Ko Chang Water Festival Of Thailand
Venice International Film Festival
Turkey
Venice Dance Celebrations
Venice International Film Festival
Futuroscope
Explore Andalusia Art And Culture
Florence Italy - Duomo Of Florence
Cheap Airline Flights
Africa Travel Guide
America Travel Guide
Asia Travel Guide
Australia Travel Guide
Canada Travel Guide
Europe Travel Guide
Global Travel Guide Homepage