We invite you to experience the distinctive style of Alisa Hotels Accra conference rooms and facilities designed to accommodate small to large events with a state of the art array of technology and catering services to make your event a total success.


America

Great Locations To Add To Your Travel Destinations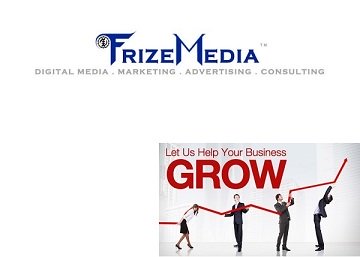 America is a federal constitutional republic comprising of fifty states and a federal district. The country is situated mostly in central North America, where its forty-eight contiguous states and Washington, D. C., the capital district, lie between the Pacific and Atlantic Oceans, bordered by Canada to the north and Mexico to the south. The state of Alaska is in the northwest of the continent, with Canada to the east and Russia to the west across the Bering Strait. The state of Hawaii is an archipelago in the mid-Pacific. The country also possesses several territories in the Caribbean and Pacific.
The territories are:
America Utah Bryce canyon

American Samoa

District Of Columbia

Federated States Of Micronesia

Guam

North Marianas

Puerto Rico

Virgin Islands


Regions In America
US 50 States

Alabama
Alabama Travel And Tourism

Alaska
Alaska Fishing Lodge
Alaska Vacation
Alaska Cruises

Arizona
Family Vacation In Phoenix

Arkansas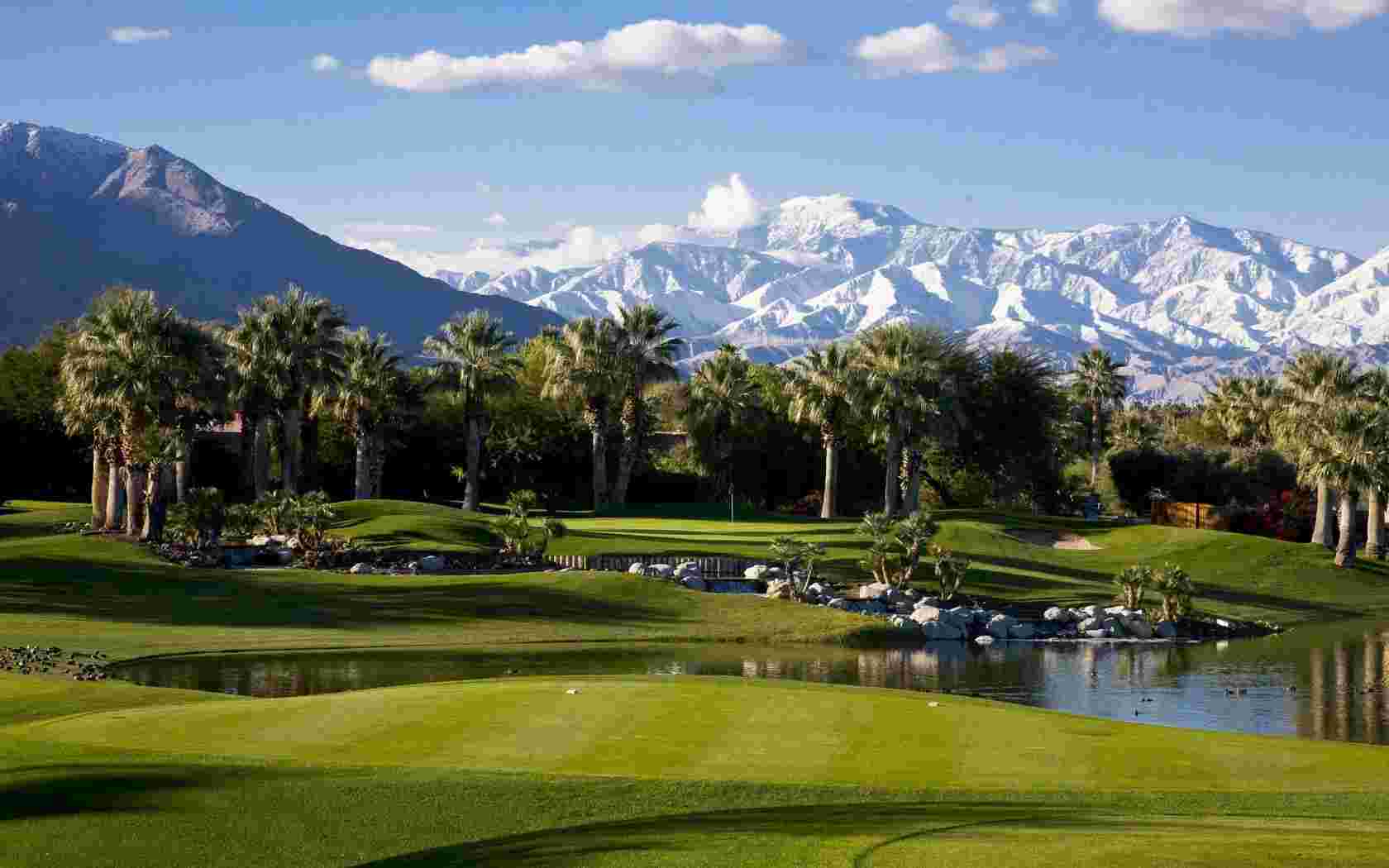 California

Balboa Fun Zone Newport Beach
California Wine Caves
Los Angeles County Arboretum And Botanic Garden
Newport Beach ca - Adventures At Sea, Newport Beach,California

Palm Springs Resort
San Francisco - Fishermans Wharf
Sonoma County Wineries
Visit Santa Monica Beach City
Wine Country Offers Great Family Fun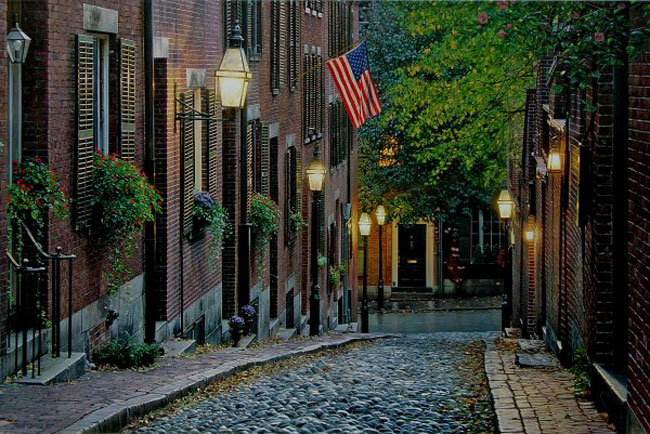 Colorado
Live Entertainment In Colorado

Connecticut

Delaware

Florida
Disneyland Vacations
Florida Travel Guide And Tourism
Walt Disney World Parks

Georgia
Historic Atlanta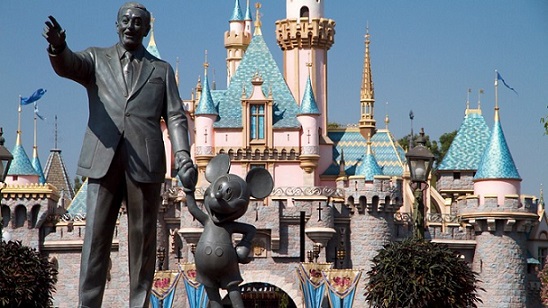 Hawaii
Hawaii Vacation Packages

Idaho
Idaho Tourism Is Alive With History

Illinois
Indiana

Iowa

Kansas

Kentucky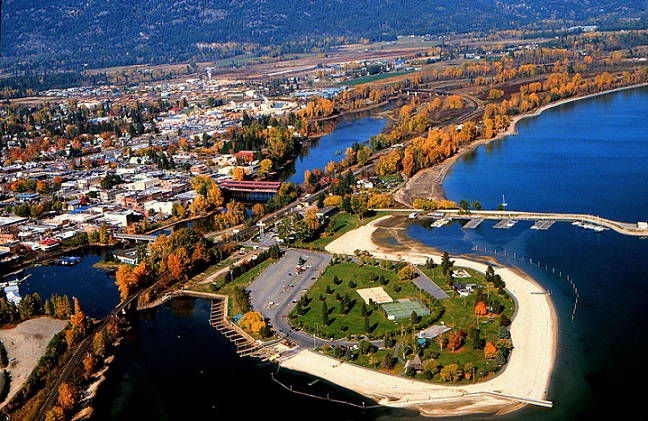 Louisiana

Maine

Maryland

Massachusetts
Boston Vacation

Michigan

Minnesota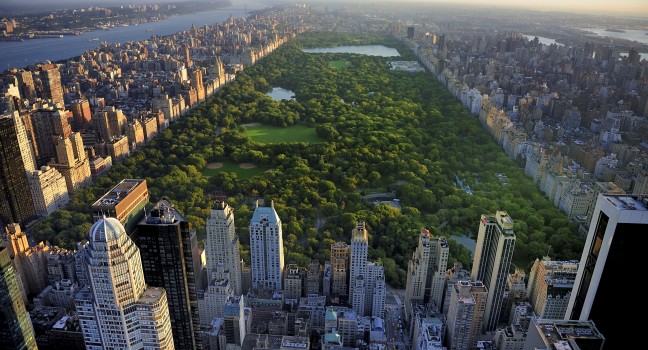 Mississippi

Missouri

Montana
Montana Attractions
Nebraska
The Historic Beauty Of Nebraska

Nevada
Las Vegas Travel Packages

New Hampshire
New Jersey
Wonderful Wildwood,New Jersey

New Mexico

New York
Vacations To Manhattan
New York - 5 Tips On Budget Travel In New York City

North Carolina
North Carolina's Outer Banks History And Tourism

North Dakota

Ohio
Ohio Tourism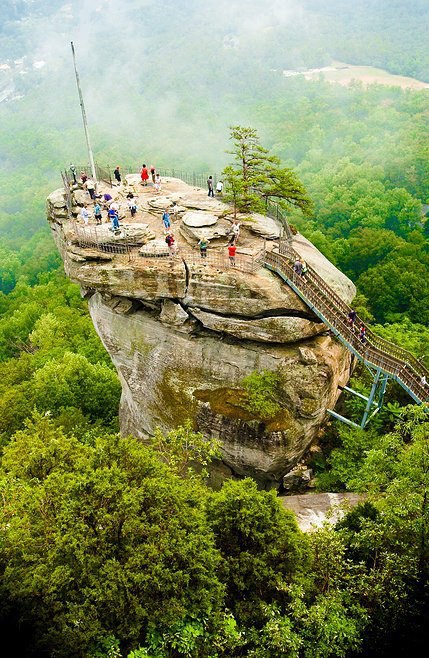 Oklahoma
Tulsa-Beautiful Parks And Activities
Oregon

Pennsylvania

Rhode Island

South Carolina

South Dakota

Tennessee

Texas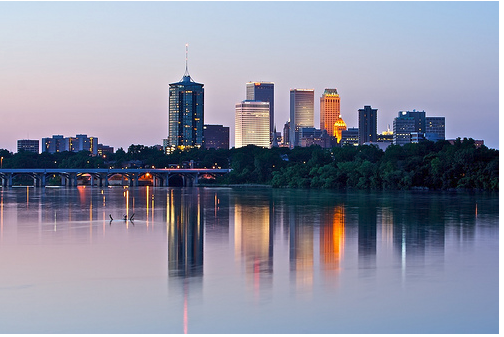 Utah

Vermont
Vermont Vacations - The Seven Wonders Of The Green Mountain State

Virginia

Washington

West Virginia

Wisconsin

Wyoming