#Travel Friendly Airbnb and Guest House - Vacationing in #Accra and looking for an Airbnb to stay? We Got You! Vacation rentals in Greater Accra Region Whatsapp +1 747 4779581 @Charlesfrize
This is important because it relates to Short stay apartments in Accra #AccraGhana #AburibotanicalGardens #Senchi #TravelTours #KakumNationalPark #KwameNkrumahMemorialPark #WliWaterfalls #ElminaCastle #VisitGhana #AccraAccommodation #Africandiaspora #airbnb #Ghana #Dodowa #Oyibi #ValleyviewUniversity #Adenta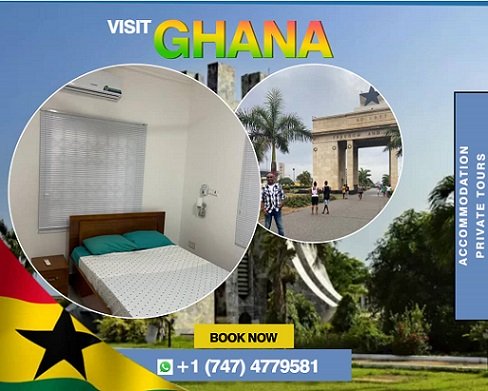 Tulsa

Beautiful Parks Activities Arts Theaters And Culture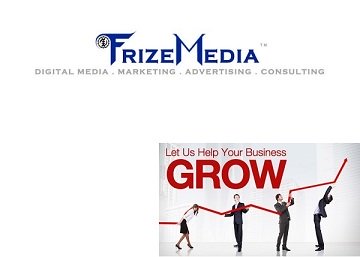 Advertise Your Business With FrizeMedia And Reach Your Target Audience. 10,000 People Daily Read Our Informative Pages

Tulsa, you will be surprised to know has over 150 parks spread across the city, from tiny neighborhood "mini-parks" to sprawling recreation areas with almost every thing imaginable. The Neighborhood Parks Strewn across town in out of the way locations are tiny neighborhood parks sometimes with nothing more than an open area for kids to play football or baseball. Some will have a picnic table but they are generally small, quaint and very inviting for neighbors to gather and meet each other. With television, America's communities have grown apart, sometimes with neighbors barely knowing each other.
The internet has exasperated the problem. It's not uncommon for someone to talk with people from a half-a-dozen different countries on a regular basis, online, but speak with their own neighbor once a week if even that frequently. These neighborhood parks help bring people together when our changing culture is working to spread them apart.
The Playgrounds Tulsa has been referring to many of their parks as "playgrounds" not as a way of saying here's where kids can play, but to say here's where families can play. Typically the "playgrounds" include sports fields as well as play areas for kids often alongside picnic areas where parents can stay close and watch their kids. It's not too difficult to imagine the small children playing on the "Big Toy" while older kids play soccer, while dad joins in a game of baseball,and mom watches all of them from a picnic area strategically situated in the midst of the park. Tulsan's do like to play.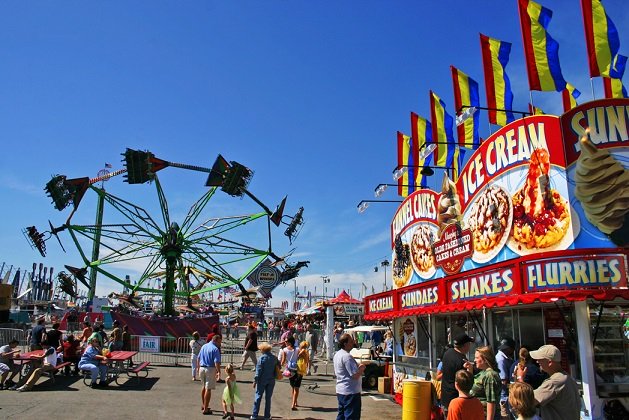 The Community Centers On a larger scale Tulsa has several Community Centers. These are parks that also have facilities for indoor recreation. The outdoor recreation is never neglected since Tulsa's Community Centers are almost always surrounded by good sized parks with a plethora of features. The buildings offer many events year round as well as being available for smaller private events. Some even have libraries on site or nearby making them a widely functioning civic point.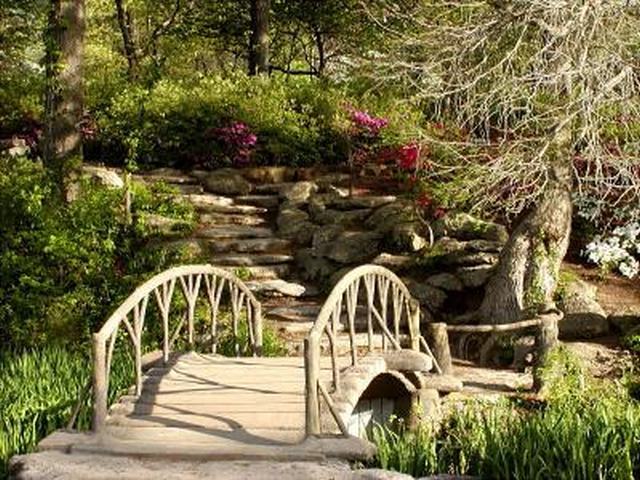 The Regular Parks And of course there are the run-of-the-mill parks which offer the typical fields, woods, sports fields and picnic areas. Both the City of Tulsa and Tulsa County do a wonderful job maintaining them and you'll find clean, well kept areas for the typical recreational needs. In order to save the taxpayers' money many are situated next to schools so they can also be used as playgrounds, making the need for keeping them safe even more important. You'll find them exactly what you need for a friendly weekend softball game, group picnic or simply a place to stretch your legs.
The Big Parks Tulsa has always been a place that works toward large city efficiency with more of a small town friendliness. Tulsan's pride themselves on possessing Southern charm, Midwestern ruggedness and American ingenuity. There are other towns with bigger parks, but quantity isn't nearly as important as quality. From Riverparks to Mohawk park to Chandler park you can find someplace to enjoy your time outdoors with verdant woods, soft green fields, scenic jogging trails, beautiful flower gardens, enough to fill a whole lifetime.
Visit one of Tulsa's parks and you'll see a family picnicking, a college student sprawled with his books beneath a shade tree. Some more college students playing frisby, golf, kids laughing in a play area, couples walking along paths trying to decide which deserves their attention. The scenic view or each other. A rabbit frolicking amidst trees and rocks, kids playing a game of softball, people swimming in one of the many swimming pools or maybe someone by themselves, just enjoying the sunshine. It's all there waiting for you.
Arts,Theatres And Culture Philbrook Museum is considered one of the top 50 fine art museums in the United States. It is Located in the former estate of oil pioneer Waite Phillips and is one of five to offer a combination of historic home, gardens, and art collections. Public displays of artwork in Tulsa have been funded by one percent of its annual city budget. Each year, a sculpture from a local artist is installed along the Arkansas River trail system, while other sculptures stand at local parks, such as an enlarged version of Cyrus Dallin's Appeal to the Great Spirit sculpture at Woodward Park. Tulsa also houses the Tulsa Spotlight Theater, which shows the longest-running play in America (The Drunkard) every Saturday night.
Large performing arts complexes include the Tulsa Convention Center, the Tulsa Performing Arts Center, Expo Square Pavilion, the Mabee Center, the Tulsa Performing Arts Center for Education, and the River Parks Amphitheater and Tulsa's largest venue, the BOK Center. Ten miles west of the city, an outdoor amphitheater called "Discoveryland!" holds the official title of the world performance headquarters for the musical Oklahoma!. While Cain's Ballroom, considered the birthplace of Western Swing, housed the performance headquarters of Bob Wills and the Texas Playboys during the 1930s.
The centerpiece of the downtown Brady Arts District, the Brady Theater, is the largest of the city's five operating performing arts venues that are listed on the National Register of Historic Places. The city's film community hosts annual festivals such as the Tulsa United Film Festival and Tulsa Overground Film and Music Festival.
The Blue Dome District is home to the annual Diversafest (DFest), an annual live event that showcases independent and emerging artists. Attendance at DFest in 2009 surpassed 70,000 people for the two days. DFest takes place in the last weekend of July.
St Francis Hospital And Health System The Saint Francis Health System owns several hospitals with a central location at Saint Francis Hospital in the southern part of the city. The facility contains 700 doctors and 918 beds, and with more than 3,000 employees, the network is the second largest healthcare employer in the state. The health system also operates a heart hospital, which was named by General Electric in 2004 one of the most advanced heart hospitals in the nation.
St. John Medical Center, located in an 11-story midtown center, employs nearly 700 doctors. Other networks, such as Hillcrest Health System, operate a number of facilities in varying sizes. Tulsa is also the site of the Cancer Treatment Centers of America's Southwest Regional Medical Center, one of only four such regional facilities and one of the largest cancer treatment hospitals in the nation. Beginning in 2007, the city elected to renew a five-year contract with EMSA for ambulance service after a period of consideration to switch to the Tulsa Fire Department for providing such services.