We invite you to experience the distinctive style of Alisa Hotels Accra conference rooms and facilities designed to accommodate small to large events with a state of the art array of technology and catering services to make your event a total success.


Palm Springs

Palm Desert
A Palm Springs Vacation Guarantees A Playful And Fun Time

Palm Springs, California is located just about 110 miles east of Los Angeles and is one of the most popular desert resort towns in the United States. The population is just about perfect with under 50,000 residents and along with eight neighboring cities including Desert Hot Springs, Cathedral City, Palm Desert, Rancho Mirage, Indian Wells, La Quinta, Indio and Coachella makes up the Palm Springs area. The name 'Palm Springs' comes from the region's original inhabitants, the Cahuilla Indians.
Palm Springs, is a city in the Sonoran Desert of southern California and famous for its hot springs, stylish homes and hotels, golf courses and spas. It's also well known for its many fine examples of mid century-modern architecture. Its main shopping district along Palm Canyon Drive features restaurants, vintage boutiques, and interior design shops. Coachella which is the surrounding Valley, offers riding trails, biking horseback riding and hiking.

They named the area "la palma de la mano de Dios", which translates to "the palm of God's hand." Palm Springs is mainly famous for its Golf Courses. From mainly flat to flat and rolling courses, there is a course for every golfer in Palm Springs. For those who prefer to spend their vacation time in other ways, Palm Springs offers a diverse assortment of attractions and activities.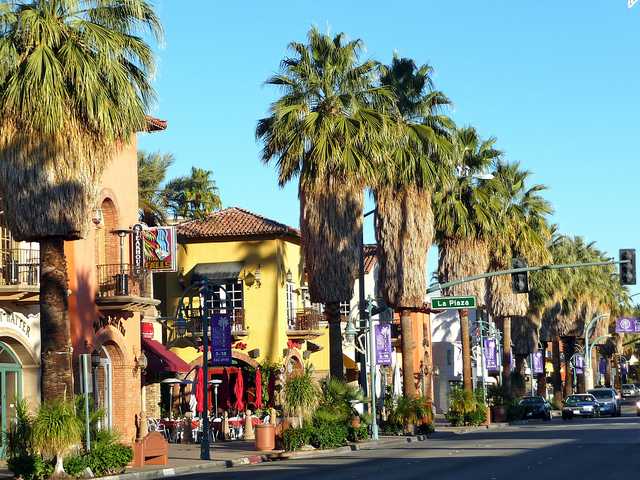 Visitors can enjoy shopping, hiking, museums, gaming, architecture, simply soaking in the sun and much more! The natural beauty of the Palm Springs area is enough to keep many people returning time and again. Palm Springs was known during the 1950's and the 1960's as a resort town strictly for the rich and famous like Frank Sinatra.
In fact, Tinseltown's most famous stars bought homes in Palm Springs during this time period and the area became known around the world as the place where the stars vacationed. Recently Palm spring has been incredibly popular with spring break. Celebrities still retreat to Palm Springs,although many today establish residences in other areas of the Coachella Valley.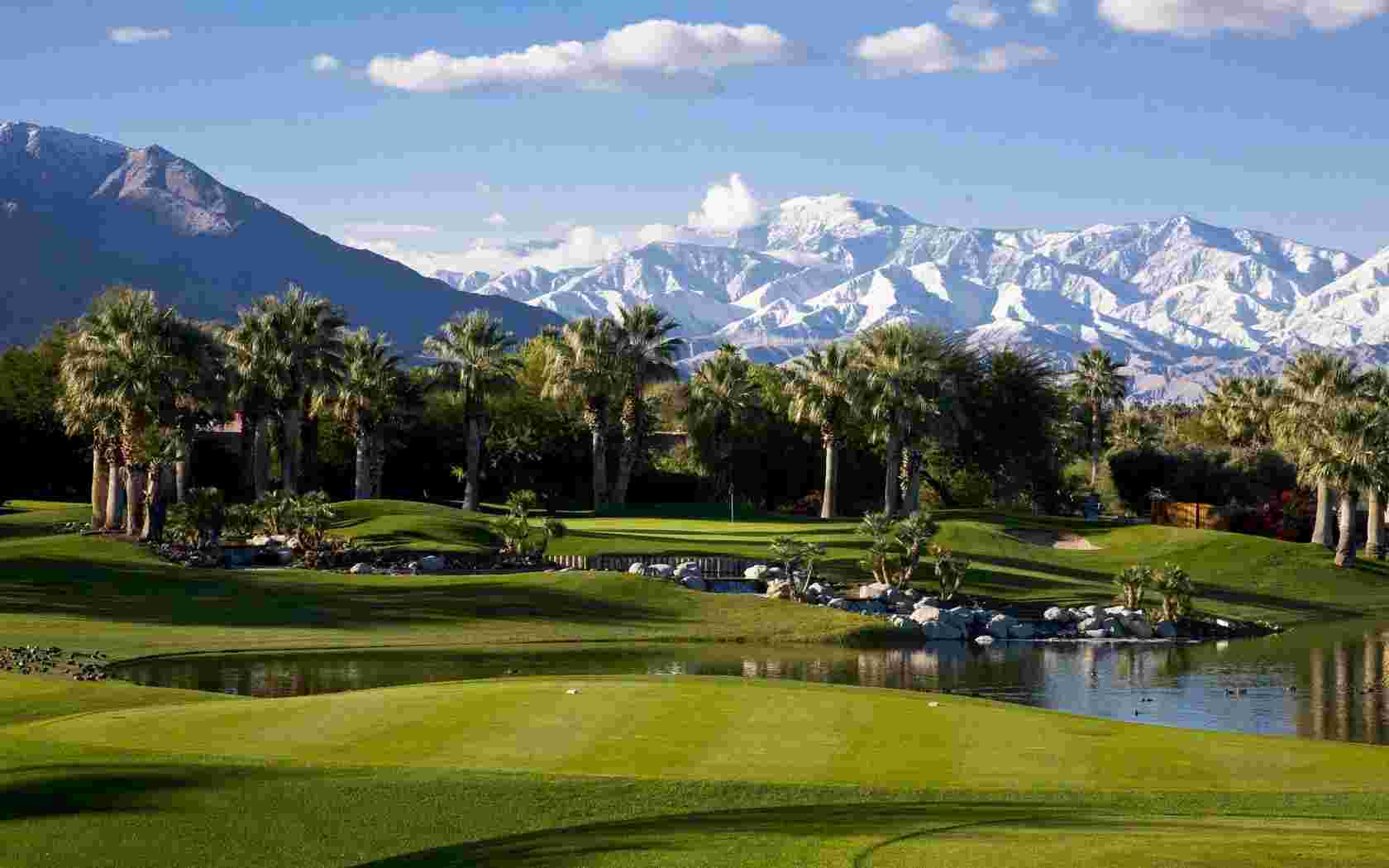 The city's economy now relies on tourism, which occurs primarily during the winter months, and casino gambling. It is a city of numerous festivals, conventions, and international events. Fortunately, today Palm Springs is a resort town for everyone who wants to get away to one of the most delightful climates in the country.
Vacation packages can be found for both people who are on a budget and those who can afford to enjoy luxurious resorts. Palm Springs has an average of 354 days of sun per year and very little rainfall. The winter season in Palm Springs has daytime temperatures that reach into the 70's and nighttime temperatures in the 40's. Sheltered by the Santa Rosa Mountains and the San Jacinto Mountains, Palm Springs seems to truly have been place by 'the hand of God' into one of the most ideal locations in the country. 
Los Angeles County Arboretum And Botanic Garden
San Francisco's Fishermans Wharf
Adventure At Sea - Newport Beach ca
Sonoma County - California Winery County