#Travel Friendly Airbnb and Guest House - Vacationing in #Accra and looking for an Airbnb to stay? We Got You! Vacation rentals in Greater Accra Region Whatsapp +1 747 4779581 @Charlesfrize
This is important because it relates to Short stay apartments in Accra #AccraGhana #AburibotanicalGardens #Senchi #TravelTours #KakumNationalPark #KwameNkrumahMemorialPark #WliWaterfalls #ElminaCastle #VisitGhana #AccraAccommodation #Africandiaspora #airbnb #Ghana #Dodowa #Oyibi #ValleyviewUniversity #Adenta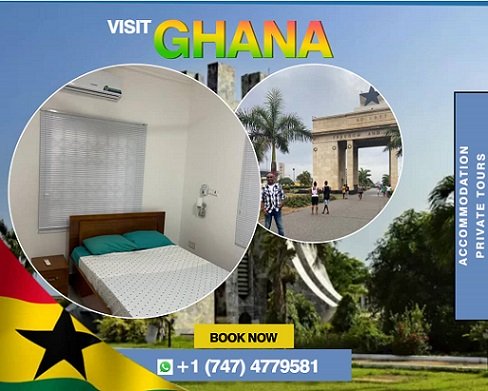 Asia

Asia As We Know It Is More A Geographical
Term Than A Homogeneous Continent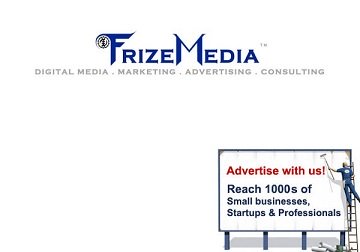 Afghanistan
Minaret Of Jam

Armenia

Azerbaijan

Bahrain

Bangladesh

Bhutan

Brunei

Burma(Myanmar)

Cambodia
An Introduction To Cambodia,Travel Guide And Tips

China

The Top 3 Biggest Beijing Attractions
Experience The Beauty And Spirituality Of Tibet
East Timor

Georgia

Hong Kong

India
Pushkar Camel Festival
Varanasi India - The City of Death

Indonesia

Iran

Iraq

Israel
Japan
An Overview Of Japan For Travellers

Jordan

Kazakhstan

Korea,North

Korea,South

Kuwait

Kyrgyzstan
Laos

Lebanon

Malaysia

Maldives

Mongolia

Myanmar

Nepal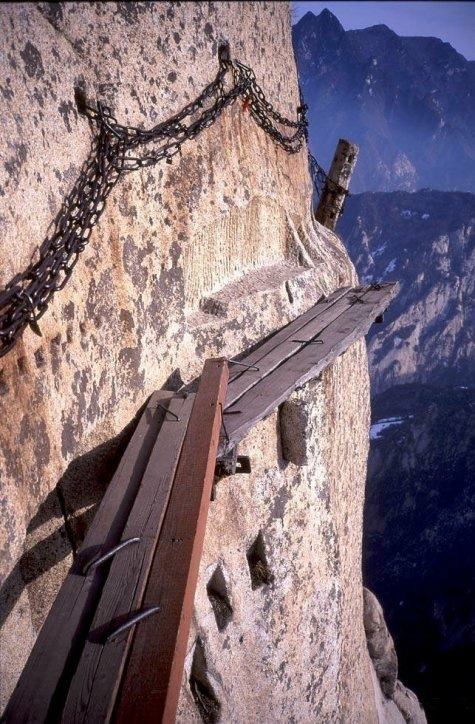 Oman

Philippines

Qatar

Russia

Saudi Arabia

Singapore
Sri Lanka

Syria
Taiwan
Travel Taiwan

Tajikistan

Thailand
Ko Chang - Water Festival Of Loi Kathon
Phuket Is The Biggest And Most Popular Island In Thailand

Turkey
Olu Deniz - Best Beach in Turkey
Turkey Tourism

Turkmenistan

United Arab Emirates

Uzbekistan

Vietnam

Yemen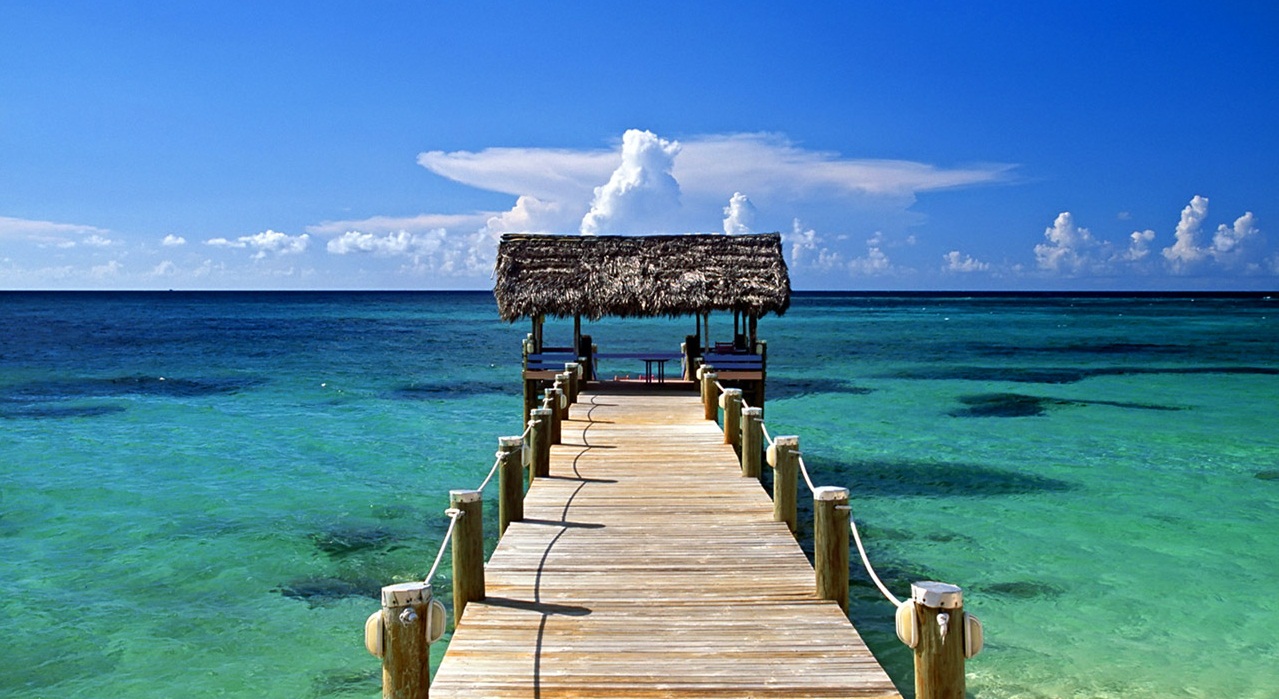 Asia is by far the most contrasting of all continents,it extends over a latitudinal range of 92º from north to south,and has the utmost range of land height of any continent, and is subject to climates ranging from arctic to tropical, and displays the most diverse forms of plant and animal life. Equally, it's shape of human adaptation, range from the way of living of the nomads of Arabia and central Asia, to those of the brimming cities of the Gangetic plain and Yangtse Basin. Asia has earned the right to be described in superlatives. It is by far the largest continent,occupying some 30 percent of the worlds land area, with a territory of approximately 17,000,000 miles(44,000,000 square kilometers). The pacific ocean forms it's natural boundary to the east. Taiwan, Japan, Indonesia, and the Philippines are a chain of islands that forms that part of Asia.
The borderline to the west is commonly regarded as running southward along the eastern slope of the ural mountains, then turns approximately southwestward to the northern shore of the caspian sea. From the caspian sea it again runs southwestward to the Kuma River, thence following the Kumo-Manych Depression north-westward to the sea of Azov;from the Black sea, the coast of Asia Minor and the Mediterranean coast of the Levant from Asia's western limits, after which the perimeter runs south across the isthmus of suez and along the coast of the Arabian peninsula.
Asia is the most populous of the continents,comprising more than half of the planets human race. The Asia continent includes two of the most populous countries in the world, namely, China and India. Japan and Indonesia in addition, each has notably densely packed population.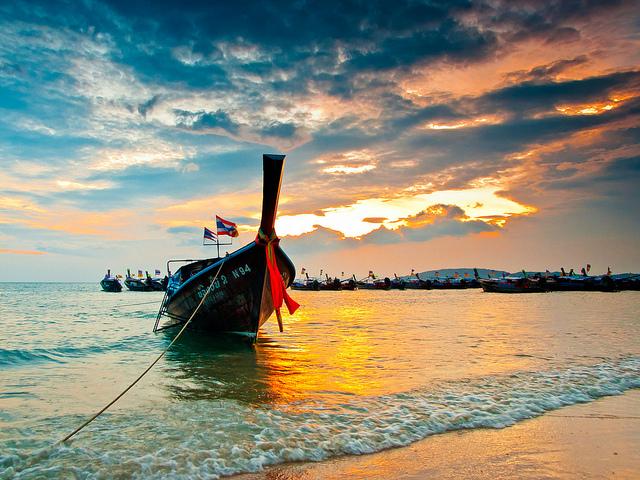 Amongst the non-Asians countries, these last two countries were only surpassed in numbers only by the populations of the old soviet union (the territory which also extends into Asia) and the united states of America. There are two other Asian countries with very large populations, Pakistan and Bangladesh. Most of the 20th century, the populace of Asia grew at a rate faster than the world average. There is universal understanding in Asia,especially in the most populous countries,of the need for some ruling on growth. On the other hand,excluding an out of the blue breakthrough in social acceptance of birth control, the population of Asia may well continue to outpace every other continent.
The Name Asia The name Asia is very ancient,and it's origin has been diversely explained. The Greeks used the name Asia to designate the lands situated to the east of their homeland. It is furthermore believed that the name may be derived from Assyrian word asu meaning "east." One more possible explanation is that it was a regional name given to the plains of Ephesus and gradually extended to include Anatolia(contemporary Asia Minor) and the rest of the continent.