We invite you to experience the distinctive style of Alisa Hotels Accra conference rooms and facilities designed to accommodate small to large events with a state of the art array of technology and catering services to make your event a total success.


Venice guide

Exploring Venice And Travel Tips
Here you will find Venice guide, tips, travel information and what to do in Venice. Discover all the charm, beauty and history that Venice has to offer. Venice must sure be the most romantic city in the world. It's certainly hard to beat, especially when you're staying right in the center of things.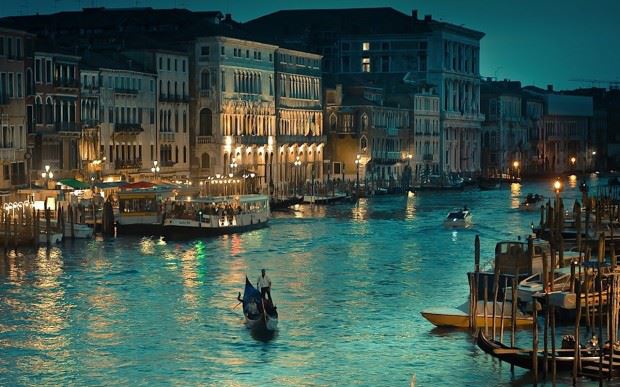 Where is it?
Venice is a city built on water - just off the north east coast of Italy, overlooking the Adriatic Sea and is famous for its canal system, decadent Palazzos and the most beautiful religious buildings and art. The airport can be found on the mainland but from there, you will need to take a water bus to reach the city.
Where can I stay?
The most excellent way to experience Venice is in a cool, quiet and sophisticated hotel. These small but beautifully designed hotels offer you respite from the tourist throng and the sort of service you would expect from much more expensive locations. Try Ca' Pisani, a small palazzo that has been sympathetically renovated and decorated to provide a haven of tranquility, or the Ca Maria Adele, an eclectic boutique hotel in one of Venice's most exclusive quarters.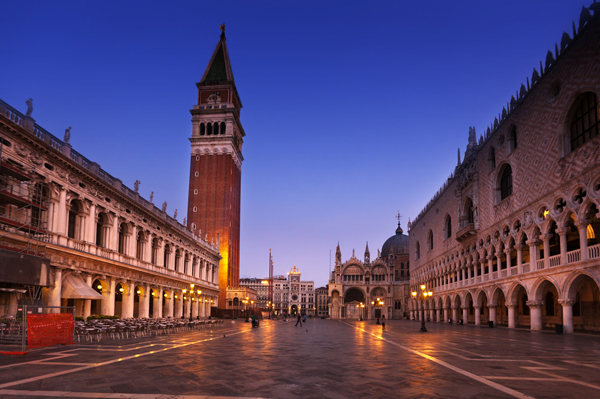 What can I see?
There's a lot to pack into a short visit for a relatively small city. The central area of St. Mark's Square(Piazza San Marco) with the Doge's Palace and the Campanile is a fantastic place to hang out and soak up the ambiance, despite the fact bars and cafes here can be quite expensive.
Alternatively, visit the galleries, churches, and restaurants that are somewhat off the beaten track, where atmosphere and tradition are still rich. If you have time, visit the nearby islands of Murano, Burano and Torcello, all historically and culturally worth a visit.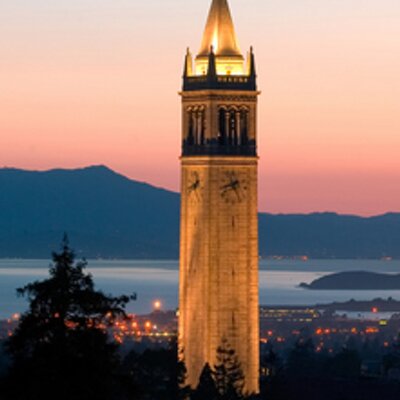 How do I get around?
One of the beauties of Venice is that it has no road network. A great majority of tourists use the waterbus (Vaporetto) system, which is regular and fairly cheap. Individuals who are looking for romantic Venice can hire a gondola at a significant cost. The best way to explore the city, however, is on foot. By this method, you are able to reach sections of the city that most waterbuses don't travel to and discover architectural and shopping delights along the way.
Getting Around By Vaporetto
Get yourself a travel pass to ride the vaporetto. Single tickets are pricey, and less economical if you are planning to spend a few days travelling Venice. The Vaporetto departs regularly and cover the significant parts of the city. You are able to purchase tickets at the landing stages and at shops which exhibit the ACTV sign. It costs about € 5 ($7US) and it is valid for one hour. If you plan to use the "vaporetto" more often, It might be a better option to purchase a 24-hour ticket € 10,50 ($16US) or a three-day pass € 22 ($34US) if it is your intention of using the Vaporetto more frequently.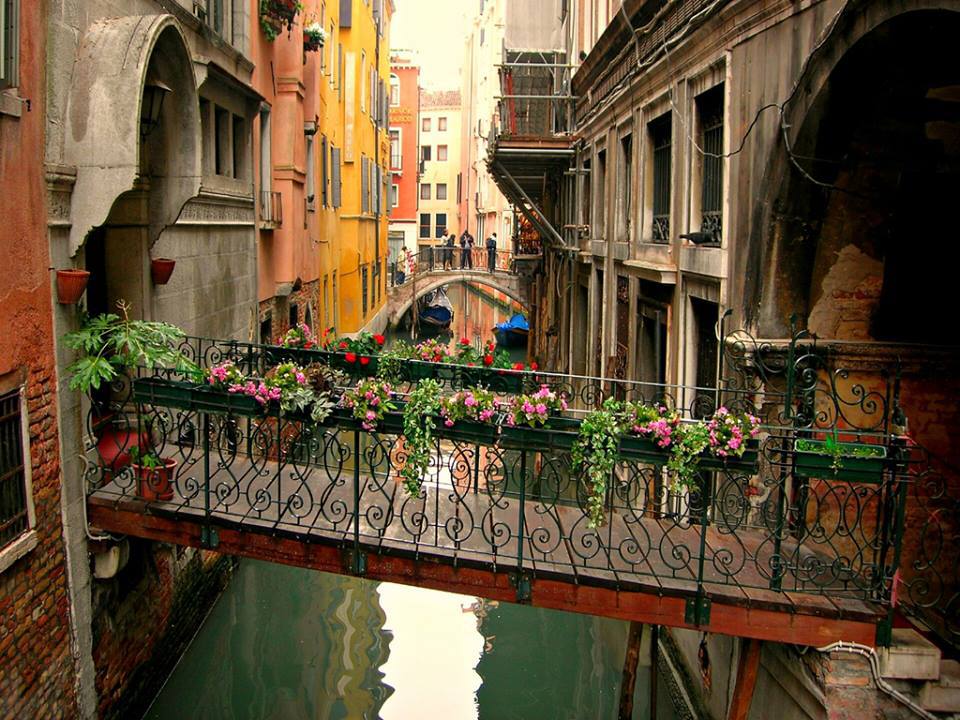 Cheap airline flights And great Travel Deals

Venice Great Events 2010 In Piazza San Marco
Festivals And Feasts Around The World
Canada's Banff And Lake Louise
Venice International Film Festival
Venice Electro-Techno House Music Festival