#Travel Friendly Airbnb and Guest House - Vacationing in #Accra and looking for an Airbnb to stay? We Got You! Vacation rentals in Greater Accra Region Whatsapp +1 747 4779581 @Charlesfrize
This is important because it relates to Short stay apartments in Accra #AccraGhana #AburibotanicalGardens #Senchi #TravelTours #KakumNationalPark #KwameNkrumahMemorialPark #WliWaterfalls #ElminaCastle #VisitGhana #AccraAccommodation #Africandiaspora #airbnb #Ghana #Dodowa #Oyibi #ValleyviewUniversity #Adenta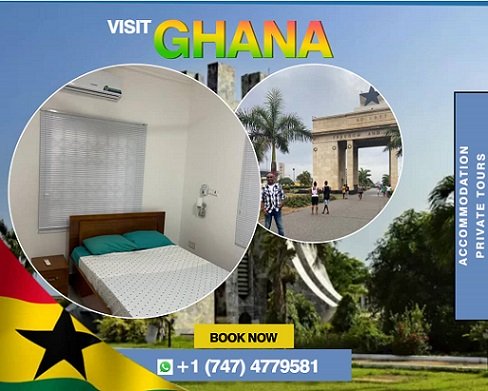 Ohio Tourism
America's Heartland Travel Information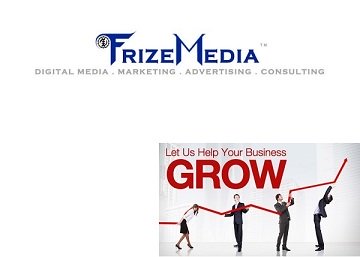 Ohio tourism is nothing short of the all-American experience for travel, be it for business or pleasure. Ohio is the center of milestones in United States history, from space flight and presidents to rock and roll and football. Finding your ideal flight to Ohio from anywhere in the world is always convenient by choosing among Ohio's six international airports: Cincinnati, Dayton, Port Columbus, Akron-Fulton, Cleveland-Hopkins and Rickenbacker.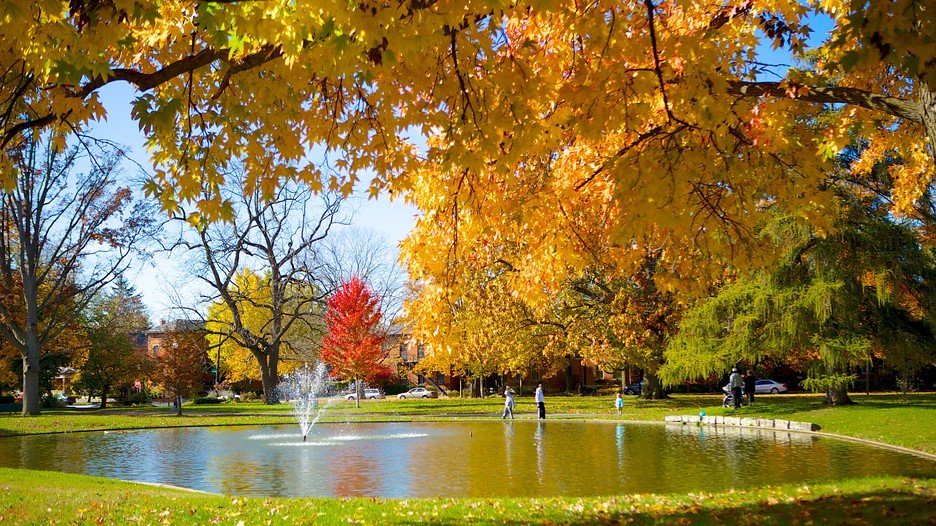 Outdoors in Ohio With its varying borders and waterways, Ohio is both easily accessible and incredibly contrasting. Ohio is bordered by Pennsylvania, Michigan, Kentucky, Indiana, West Virginia, and Ontario, Canada across Lake Erie. Ohio also enjoys the natural borders of Lake Erie to the north and the Ohio River to the south, providing for a bustling and lucrative trade industry.
In the north, Ohio is particularly flat due to glacial activity in the past. The Glaciated Allegheny Plateaus in the northeast, well known for their coal mining legacy, give way to busy waters of the Erie. Moving further south, Ohio is graced with rolling hills and the foothills of the Appalachians, home to many local wineries and flourishing agribusiness.
The Lake Erie Islands belong to Ohio and are a wonderfully festive and picturesque escape from the seaside hustle and bustle of Cleveland. Private vacation homes, public beaches, amusement parks, and even wineries grace the many different islands. Back on the mainland, the Cuyahoga Valley National Park is a splendid destination for adventurers and nature lovers.
The park is conveniently close to urban centers, but its cascading waterfalls, winding rivers and abundant flora and fauna make this 5th most visited U.S. National Park worlds away. A further popular getaway is Wayne National Forest in the southeast.
Ohio's Opulent Legacies With major urban centers like Cincinnati, Cleveland, Columbus and Akron, Ohio has blessed the rest of the United States with constant innovation and culture. Just outside of Akron in Canton is the birthplace of professional American football, as well as the Pro Football Hall of Fame.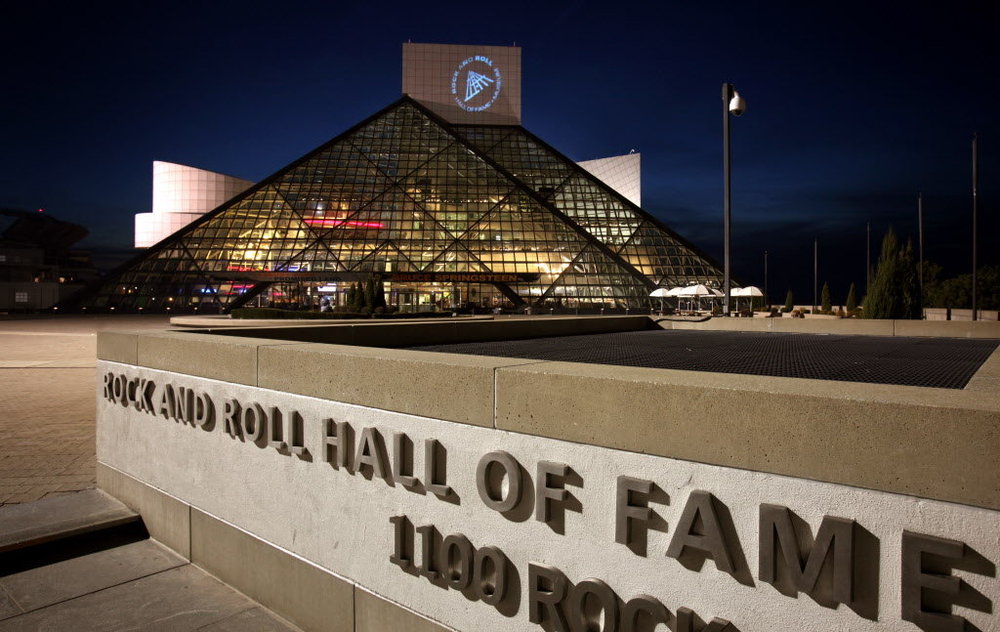 On the banks of Lake Erie, the world-class metropolis of Cleveland is known as the Rock and Roll capital of the world and home to one of the best collections of art and culture in the United States. Ohio is also well known as the birthplace of eight U.S. Presidents, Neil Armstrong, John Glenn, and the fathers of aviation, the Wright Brothers.
Ohio also pioneers the space science and flight industry with the NASA Research Center and the National Museum of the United States Air Force. Travel to Ohio for a diverse trip through modern American culture, Native American History and the condemnation of slavery where the Underground Railroad terminated.
Africa Safaris San Francisco's Fisherman's Wharf