#Travel Friendly Airbnb and Guest House - Vacationing in #Accra and looking for an Airbnb to stay? We Got You! Vacation rentals in Greater Accra Region Whatsapp +1 747 4779581 @Charlesfrize
This is important because it relates to Short stay apartments in Accra #AccraGhana #AburibotanicalGardens #Senchi #TravelTours #KakumNationalPark #KwameNkrumahMemorialPark #WliWaterfalls #ElminaCastle #VisitGhana #AccraAccommodation #Africandiaspora #airbnb #Ghana #Dodowa #Oyibi #ValleyviewUniversity #Adenta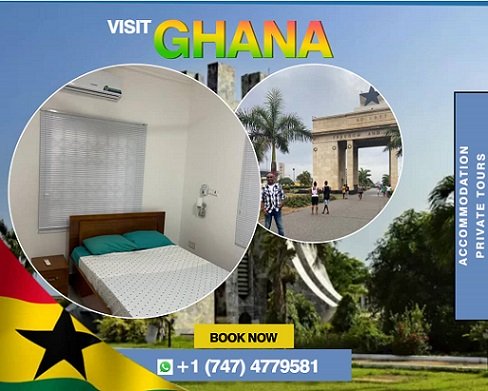 London
Traveling The Capital Through King's Cross Station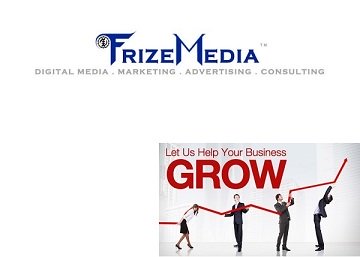 For visiting London, proximity to King's Cross is the perfect location. An intersection of six tube lines, including the Northern, Picadilly, and Circle Lines, to name a few, can get you virtually anywhere from King's Cross. King's Cross is also a train terminal, in case you are planning to visit the other parts of the UK. But let's not get off track and get back to seeing London via King's Cross. King's Cross railway station is a major London railway terminus which opened in 1852 on the northern edge of central London.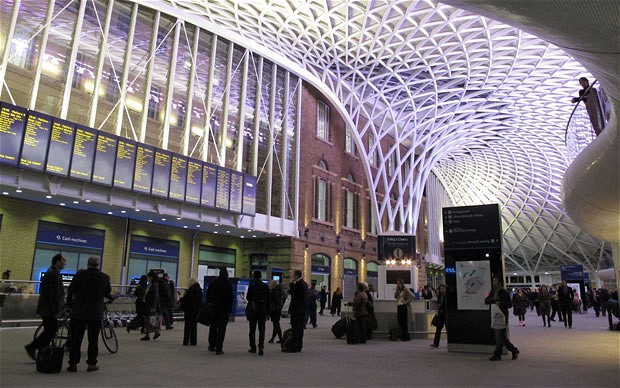 London King's Cross Station

King's Cross is the southern terminus of the East Coast Main Line, providing high speed inter-city services to Yorkshire, the North East and Scotland.
Virgin Trains East Coast is the main inter-city operator with destinations including Leeds, Newcastle and Edinburgh. Other inter-city operators serving the station include Hull Trains and Grand Central. King's Cross is also a terminus for Great Northern which provides commuter services to North London, Norfolk,  Hertfordshire, Cambridgeshire, and Bedfordshire.

Immediately to the west across Pancras Road is St Pancras International, the London terminus of Eurostar services to continental Europe. The two stations share King's Cross St. Pancras tube station on the London Underground network and taken together form one of Britain's biggest transport hubs. The station is 820 yards (750 m) north-east of Euston, the southern terminus for the West Coast Main Line. London, the cultural melting pot that it is, offers amazing and varied shops of anything you could desire.

London Oxford Circus

Located near the major shopping zones of London, both commercial and artisan, King's Cross is a convenient place for a shopping tour in London. 
The city is also a magnet for great and creative minds, as is well known by all the thinkers, writers and artists who both came to and from London. 
The wide range of museums and galleries reflects this intellectual breeding ground, and again, King's Cross is a skip, hop and a jump away from many of these world-class museums. Less conventional tours to start from King's Cross could include a round of the city's parks, exploring the wide web of the tube itself, or the nearby nightlife hot spots.

London Tate Modern

So, whether it's shopping, rich culture, or any fun explorations that you're after, King's Cross will guide you there quickly and efficiently. For the shoppers!  Have an early and hearty breakfast (you will need the energy) and put yourself on the Northern Line, heading for Camden Town, where you will find open air markets selling art, crafts, clothes, accessories and much more. After you've stocked up on original craft gifts at the market, head back to your hotel, drop them off, and back on the tube!  Via the Picadilly Line, head towards Covent Garden, a famous indoor market, and the surrounding area, full of boutiques, shops, and nice cafes. This picturesque market makes a nice lunch stop, with some cozy restaurants nearby.

Picadilly Circus comes next: very commercialized, with many well-known brand stores. Picadilly is a fun place to return to at night, as the lights and pubs draw partiers to them like moths to the flame! Head on to Knightsbridge to see the world famous Harrod's Department store.  After this detour, it's on to Oxford Circus to join the crowded throng admiring and buying the riches of Oxford Street, which is equivalent to New York's Fifth Ave, a street of fancy department stores interspersed with chic shopping boutiques.

London Covent Garden

If your spending needs are still not satiated, check out other markets, such as Portobello, or just by walking through London, you will find hidden gems of stores throughout the city. If, however, Oxford Street sums up the shopping day nicely for you, head back into the Oxford Circus tube, and the Victoria Line will conveniently take you right back to King's Cross. For the culture seeker, you will start your day heading in the opposite direction of the shopper. Head south on the Picadilly Line to Russell Square, and just a few blocks south of the shady square is the British Museum.

After your explorations, you may also enjoy Covent Garden for its history and theater – check out the listings as they may draw you back in the evening. Nearby is Trafalgar Square, home of the National Gallery.  From here, continue on to Green Park, and gasp at the size and beauty of Buckingham Palace. Changing of the Guard takes place nearby, so check the season's schedule if you are interested. Slide down the Jubilee Line to Southwark, and enjoy the neighboring Tate Modern and Globe Theatre.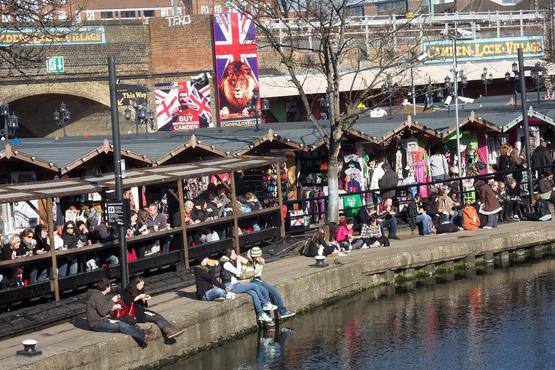 London Camden Market

Make your way back north of the river to Tower Hill, and explore London's Tower. Take the Circle line back to King's Cross to conclude the cultural loop. The adventurer who wants to learn the city by randomly coming across the interesting things may enjoy traveling from park to park, always great for people watching and discovering the wide variety of London's inhabitants. Regents, Hyde, Green, and St. James Parks are the main ones, each with distinctive personalities.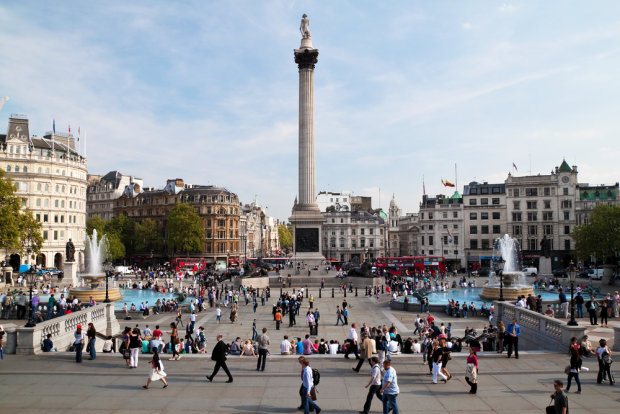 London Trafalgar Square

The Tube itself is extremely interesting, and it's worth reading the entertaining advertisements of the tube, listen to some talented and not-so-talented musicians, pick out who the tourists are and who the natives are… the tube can be really enjoyable during your voyage. Take advantage of being in this unique London sub world!  King's Cross is also nearby to Leicester Square and Picadilly, both popular night out areas. Or try traveling round Circle line and seeing how many pubs you can manage to stop at… after which, see if you manage to find your way back to King's Cross on this concentric line!

London Piccadilly Circus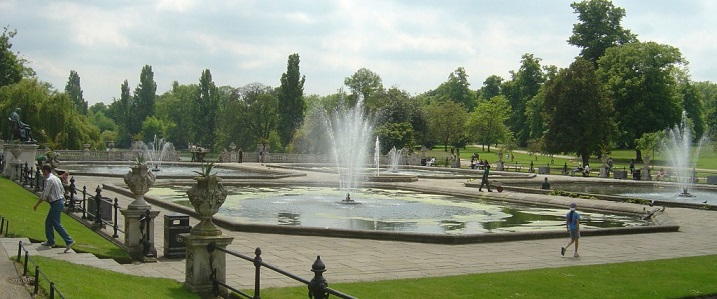 London Hyde Park

King's Cross, recently made famous through Harry Potter's platform 9 ¾, is more than a fictitious train platform. It's a station that literally will get you anywhere in London (and beyond) very conveniently. If you're visiting London to shop, to learn its culture, or just to explore it for face value, King's Cross is the best starting and ending point. You will get to where you need to go quickly, and at the end of the long day, you won't have to wait long to be back at your London home, sweet home.

Victoria And Albert Museum London
Cornwall And Its Picturesque Beauty
Cheap Airline Flights And Deals