We invite you to experience the distinctive style of Alisa Hotels Accra conference rooms and facilities designed to accommodate small to large events with a state of the art array of technology and catering services to make your event a total success.


San Sebastian Spain

Travel Guide And Tours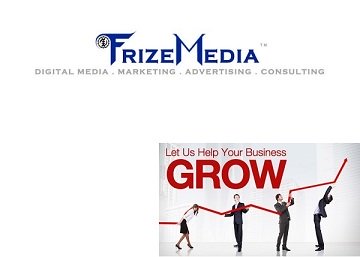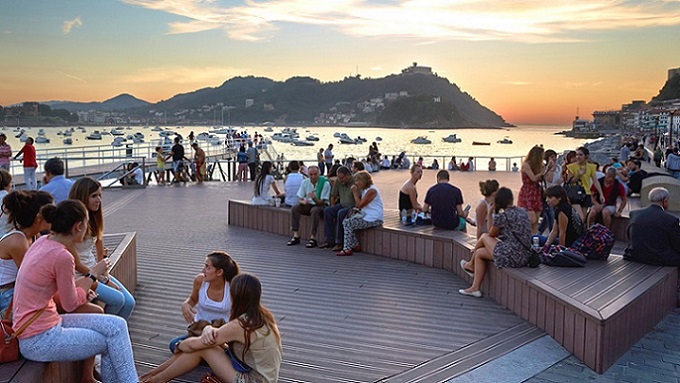 San Sebastian Spain also known as Donostia-San Sebastian is the capital province of Gipuzkoa in the basque country, Spain. Surrounded by beaches this place is blessed with pristine beauty located on the Basque coast of northwest Spain 20 km away from the French border. Strolling on the La Concha beach, the most famous and usually packed in July and August with large number of tourists is simply amazing.
San Sebastian Church
It is larger on the west side with an island and boats in the bay. Those people who love sports and adventures this place is heaven for them. La Zurriola is on the east of the old town and is very popular and mostly thronged by the tourists, as it is a surf beach where you can simply get in and ride the Atlantic waves and enjoy the beach sports.
Another beach Ondarreta is also famous for surfing and adventure sports. If you want you can go hiking on the top of the mountain between the beaches. Hire a kayak and try to measure the depth of the water and tryst with the panoramic view. The city of Guipuzcoa is beautifully decorated with the breathtaking green mountain landscapes which attracts attention of all.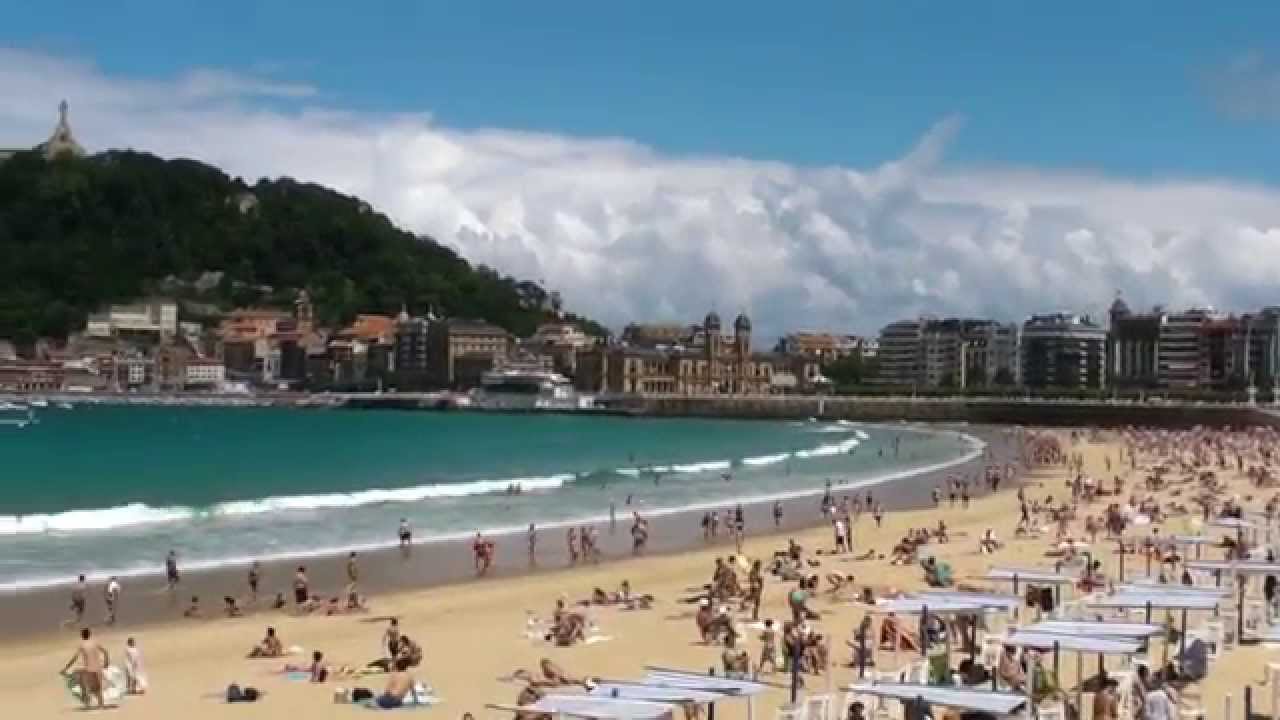 Going to this place and not visiting the museums and knowing its past history would be something like things done half heartedly. The Dominican monastery built in 16th century has remarkable collection of Basque artifacts from prehistoric times. The museum of San Sebastian is worth seeing.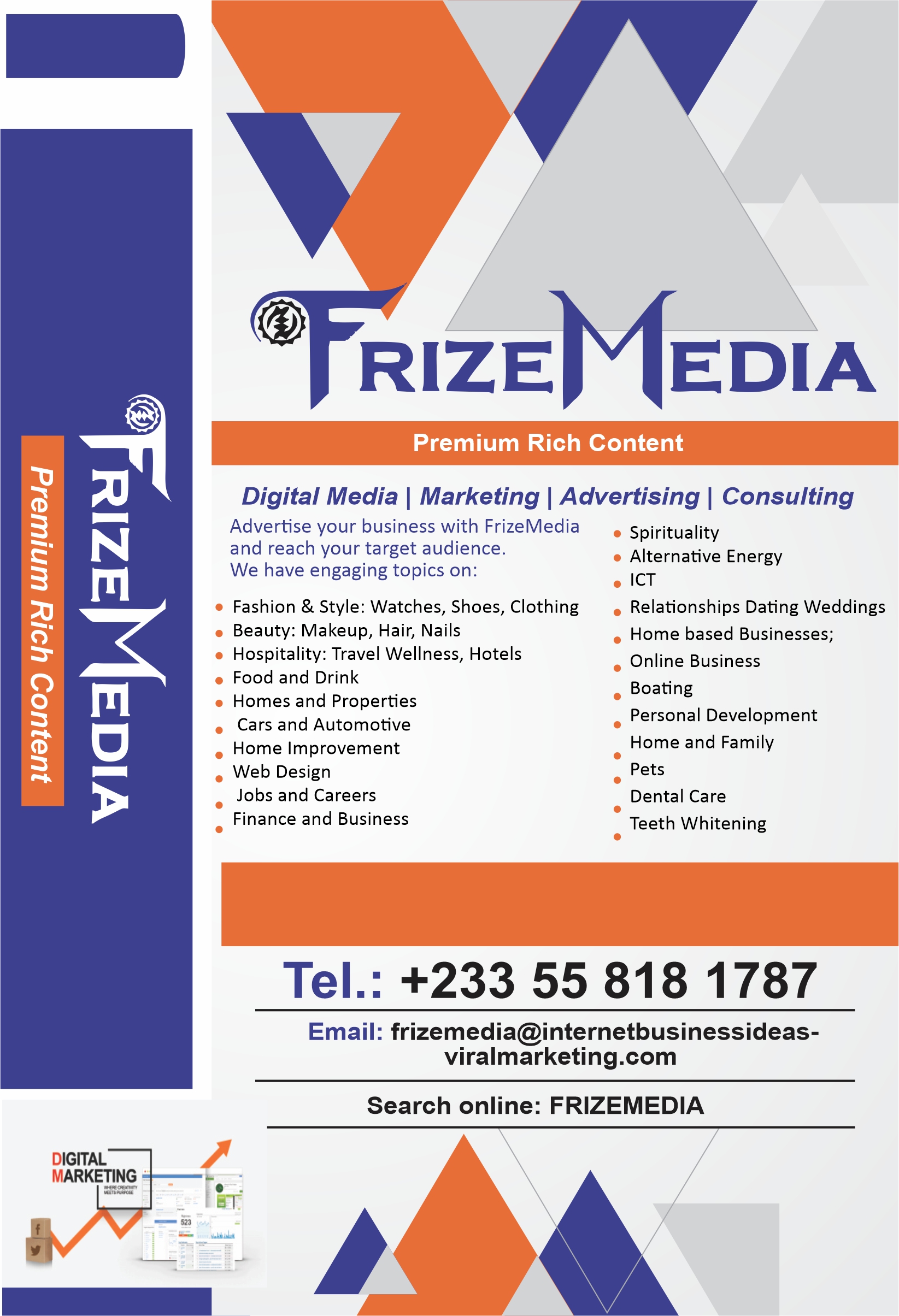 Plaza Carlos Blasco de Imaz is an Oceanographic museum, it takes you to the underwater walkways and allows you to catch glimpses of sharks, rays and other marine creatures. It also boasts of a huge collection of numerous marine creatures kept in large tanks. The maritime museum shows the fascination of mankind towards the sea with historical displays of naval artifacts, fishing gear and marine fossils.
San Sebastian has long being known for its style and very conscious of the image formed. This gives way to the high-end shops with trendy boutiques filled with something which is off-beat or way-out designer gear. The Basque Cuisine is famous within Spain and San Sebastian is famous for its bar and restaurants.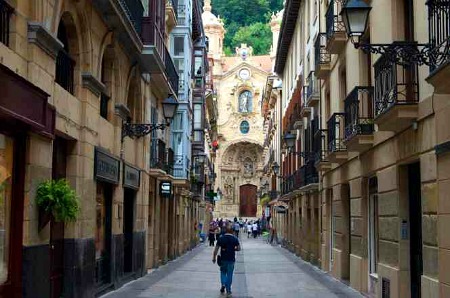 San Sebastian Parte-Vieje
Every bar in San Sebastian burst with delicate looking Tapas which is usually enjoyed with a glass of wine or a small beer. The kalimotxo is a local drink made of 50% wine and 50% coca cola and is very famous among the youngsters.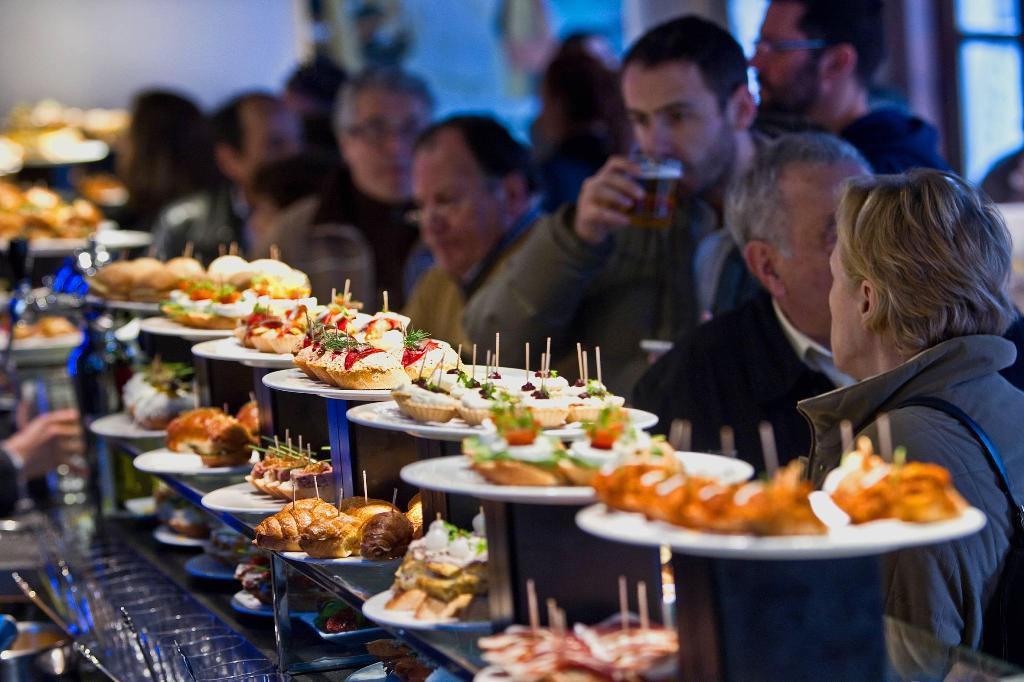 The food available here is varied, one can go for Basque cuisine if not Chinese, German, Galician and Italian are also available. You can also enjoy the most fresh seafood served in San Sebastian. San Sebastian International Film Festival and International Jazz Festival are some of the biggest event which attracts not only the tourists but also the celebrities. There are some fine hotels here but not sufficient to accommodate the influx of tourists especially in the months of July and august to witness the unique candlelit ceremony, which takes place to venerate San Sebastian's devastating fire in 1813. So reservation in advance is absolutely essential.
Andalucia - The Jewel Of Spains Culture
Barcelonas 5 Most Expensive Hotels
Beautiful Island Of (Mallorca) Mallorca

Alicante And Its Beautiful Coastal Resort
Canada Travel - Banff And Lake Louise