We invite you to experience the distinctive style of Alisa Hotels Accra conference rooms and facilities designed to accommodate small to large events with a state of the art array of technology and catering services to make your event a total success.


Munich

"München Liebt Dich"
And You Will Love
It Too - Travel To Munich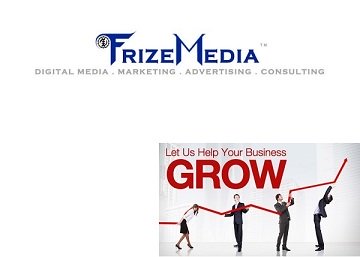 "Munich Loves You."The city's motto may be a bit commercial, but it is exactly how you will feel from the very second you find your bags at the airport. It is also not over eagerly presumptuous to say that whoever you are, this Bavarian capital will have you head-over-heels charmed with some or all parts of its eclectic of cultures. There is definitely something for everyone when you travel to Munich. Taking into account all of Germany's major cities, Munich is Berlin's more cosmopolitan sister, with perhaps a speck of an pubescent identity crisis.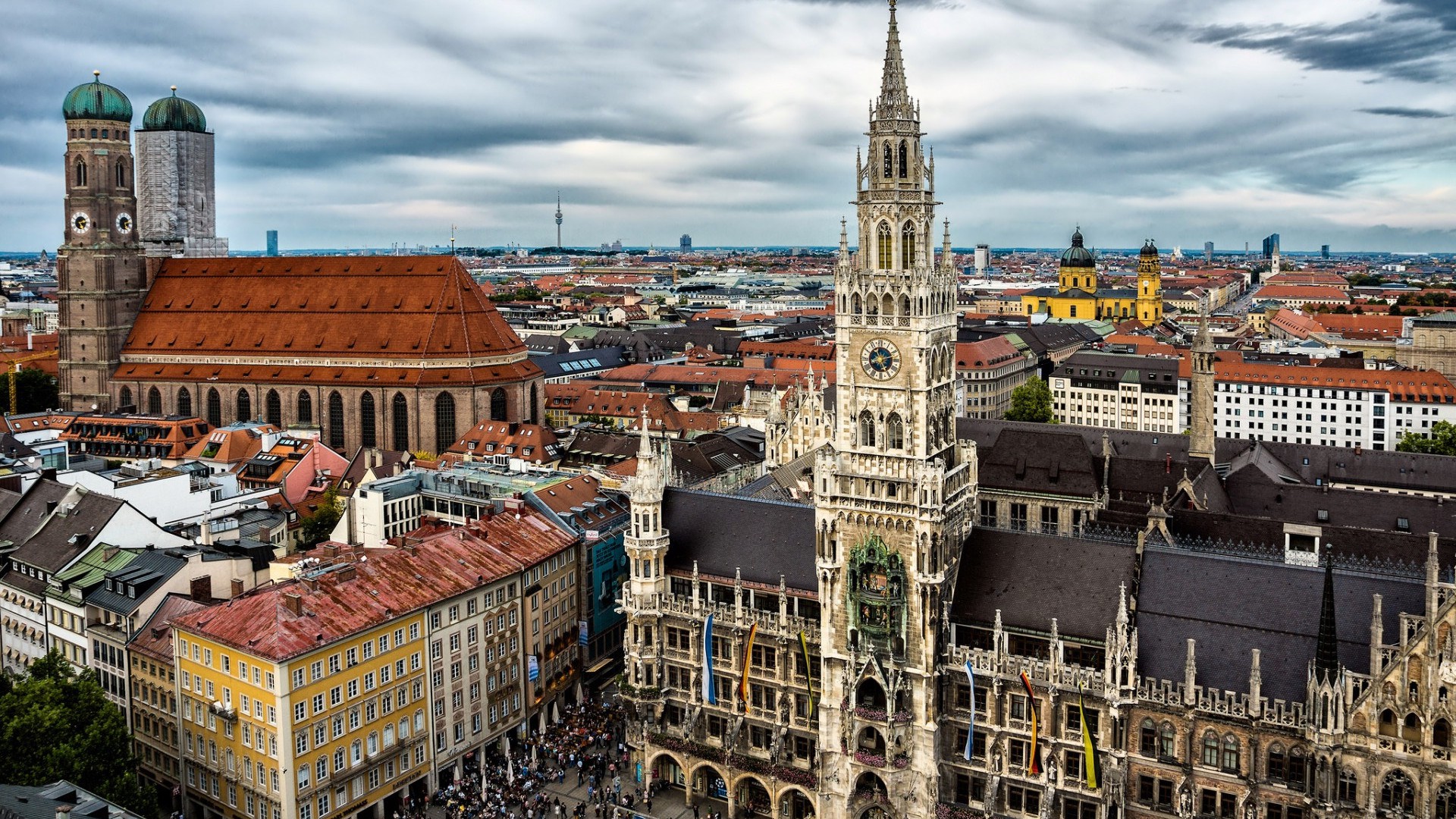 Throughout history, Munich has often taken a distinct path from the general German way. During the Reformation, Munich remained staunchly committed to the Catholic Church, and while the people enjoyed the flourishing Renaissance period, the Duke marveled in such endeavors as bankrupting those very institutions. Additionally, Munich's Kingdom of Bavaria maintained its sovereign status from Germany until Ludwig II's notorious habits prompted Germany to fully incorporate the region in 1871.
After World War I, Munich was a hotbed of social movements where the Nazi party was capable of growing deep roots and slowly taking hold of government. By 1938, the first concentration camp, Dachau, had been constructed to the north. Visitors to Munich can take a tour of this historic site, which has largely been destroyed but contains memorials and an extensive collection of information on World War II.
When in Munich The best way to experience Munich is to think and act like a local. There are a multitude of wonderful cultural experiences in the center of town that are overlooked by many visitors. Assimilate your way into Bavarian life by attending any one of the superb classical or modern plays at the Residenz theater, a wonderful artistic alternative to the National Theater that is also in the city center.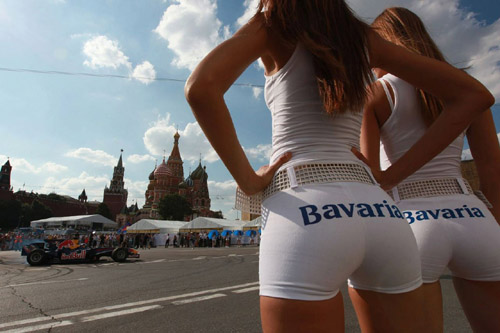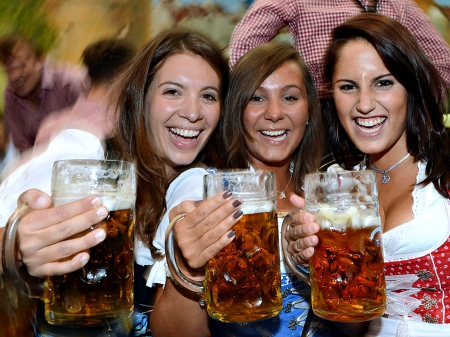 Munich Oktoberfest Beer Festival

To the northeast, the royal family's summer residence, Nymphenburg Palace, is in addition a more desirable alternative to the crowded and touristy Residenz in central Marienplatz for its magnificently vast gardens, stables, winter ice-skating, natural history and science museum and open public parks. The palace is open for public viewing year-round as well. At night, pubs and jazz clubs open their doors with generous hospitality to anyone who shows a little respect and appreciation for the German way of life. Veer off the main square to find a meal fit for a Bavarian King and cocktails among chatty natives.
Beyond Beer Gardens in Bavaria Despite the fact Munich happens to be the home to one of the largest beer gardens in the world, not to mention the famous Oktoberfest, its proximity to Italy, the Alps and the Mediterranean coast makes Munich the ultimate German destination for city travelers. Spring and autumn are the best times to enjoy Munch; however, winter in known for its riotous six-week pre-Lent gala of Festivals, Balls and overall indulgence. Even if Munich is just a stop along the way, you may find yourself compelled to drop everything and rewrite your plans!
Germany - Alpirsbach Monastery
Cheap Airline Flights And Travel Deals