We invite you to experience the distinctive style of Alisa Hotels Accra conference rooms and facilities designed to accommodate small to large events with a state of the art array of technology and catering services to make your event a total success.


Portugal

Tips On Lisbon Algarve and Lagos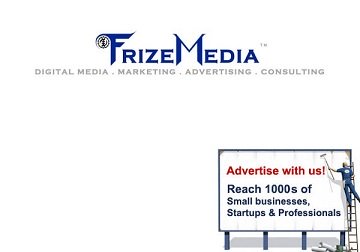 Portugal: Situated on the southwestern tip of continental Europe, Portugal is a laid back country. We take a look at Lisbon, Lagos and the Algarve.

Lisbon Lisbon is the biggest city in Portugal and is located on the Atlantic coast in the middle of the country. It is a city that gives the impression of elegance. Lisbon is the beautiful and vibrant capital city of Portugal, and one of the most alluring and cultured cities in Europe. It is a city that seamlessly blends traditional heritage, with appealing modernism and liberal thinking.
As a travel destination, Lisbon offers a varied and rich history, lively nightlife and is blessed with a beautiful year round climate. Arriving by train, your first taste of Lisbon is when you walk out of the train station directly onto the shore of the harbor.
As you look to the ocean, the name "San Francisco" immediately comes to mind. Mountains rise up on both sides of the mouth of the harbor and then there is the bridge. Running across the mouth of the bay is a bridge that looks pretty much like the Golden Gate Bridge in San Francisco.
As you walk into Lisbon, everything is clean and relaxed. There are walking only streets with cafes and garden areas. Bringing to mind San Francisco again, there are cable cars running through the center of the city. I can't tell you why, but Lisbon is a very low stress city on both the mind and the wallet. Yep, it is cheap and a good destination for budget travelers.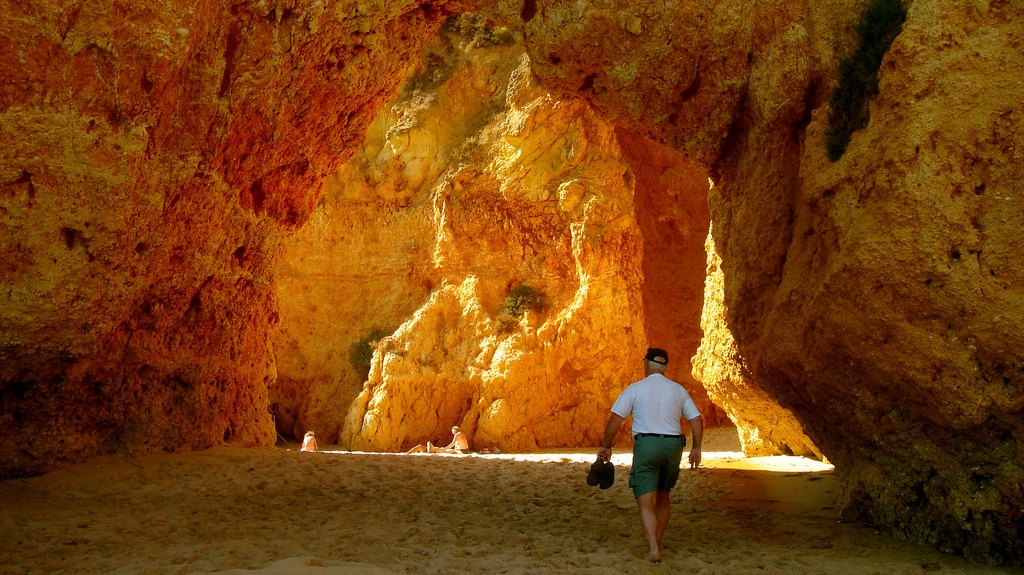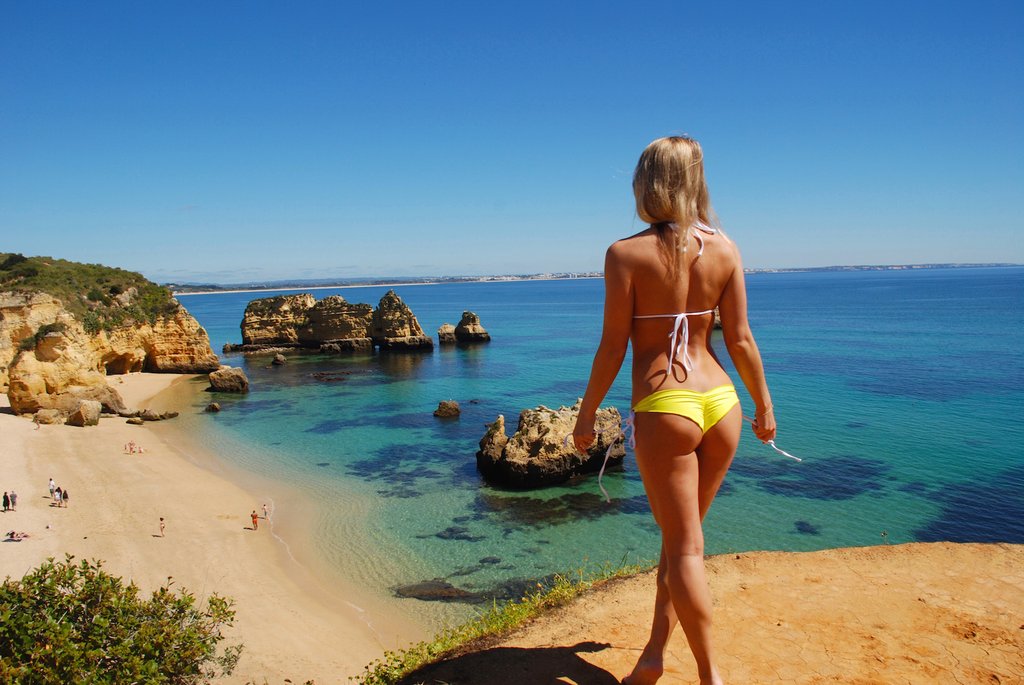 Algarve The Algarve is the southwestern tip of Portugal and borders on both the Atlantic and Mediterranean oceans and is famous for its Mediterranean beaches and golf resorts. It is blessed with Whitewashed fishing villages on low cliffs overlooking sandy coves. Its central coast between Lagos and Faro is lined with villas, hotels, bars and restaurants.
The region's western Atlantic coast and rugged interior are less developed. The Algarve is a collection of beach towns that is reminiscent of Southern California in the 1940's. Tourism is the leading industry in the Algarve,a warm coastal region with beaches and rocky seaside landscapes. It is especially popular attracting visitors with it's picturesque fishing villages.
Lagos Lagos is a sleepy beach community with just about anything you could want in paradise. White beaches, private beaches, grottos, wine growing, a lively nightlife, modern conveniences and just about the nicest people you can ever hope to meet. You can stay in a hotel while in Lagos, but another great option is to go instead to the train station and reserve a room with a family.
Families in cities all over the world do this, but Lagos is different. The family you stay with more or less adopts you as one of their own. They will haul you all over town, introduce you to other locals and generally give you a true taste of Portugal. For veteran travelers, nothing could be better.
Cheap Bed And Breakfasts In Amsterdam
Budget Travel In New York City
Canada's Banff And Lake Louise