We invite you to experience the distinctive style of Alisa Hotels Accra conference rooms and facilities designed to accommodate small to large events with a state of the art array of technology and catering services to make your event a total success.


Porto

Travel And Tourism In Portugal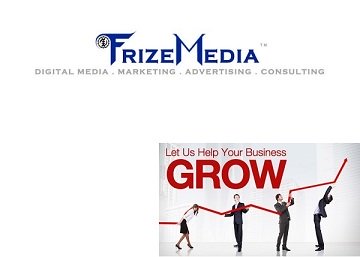 Porto: Ever since the Romans built a fort here, at the mouth of the Duoro, Porto has prospered from commerce. Today it is Portugal`s second city and a thriving industrial center. The commercial center of the city and the Baixa ("lower") district attract fashionable shoppers. Baixa is also home to the colorful Bolhao market.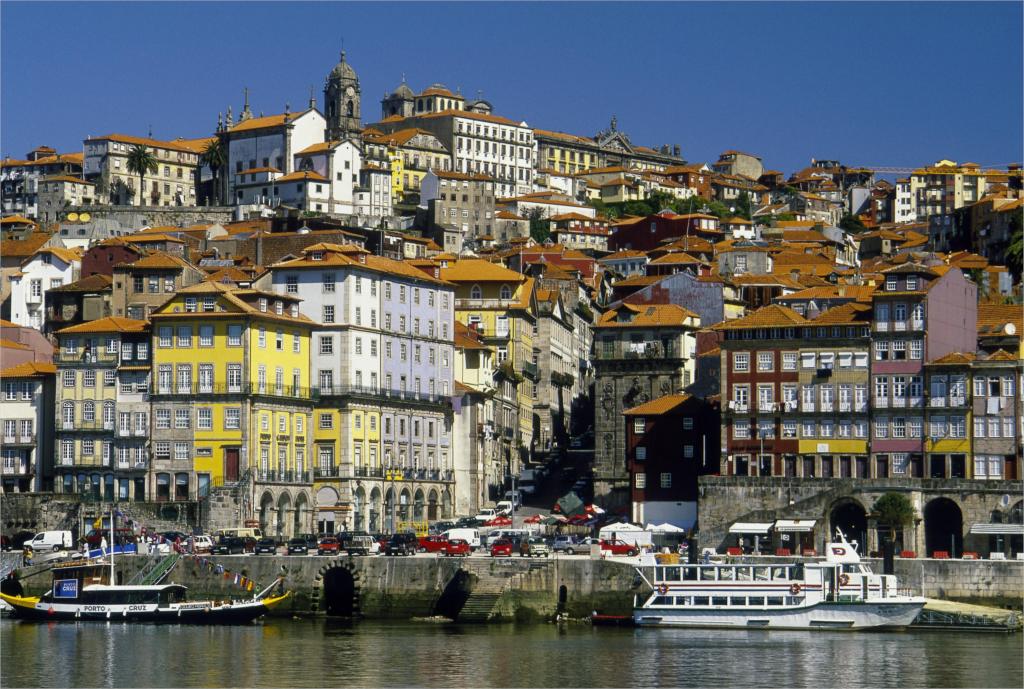 Most of the tourist sights, however, are to be found in the older riverside quarters. High above the river, on Penaventosa Hill, stands Porto`s cathedral, or Se, originally a fortress church. A noteworthy 13th-century feature is the rose window, while the upper level of the beautiful 14th-century cloister affords splendid views.
Nearby are the Renaissance church of Santa Clara, and Sao Bento Station, completed in 1916, decorated with spectacular azulejo panels. Below the Se is the hillside Barredo quarter, seemingly unchanged since medieval days.
This leads down to the riverside quarter, the Ribeira, its houses decorated with tiled or pastel-painted facades. The district is being restored, attracting restaurants and clubs.
Sights close to the river include the Palacio da Bolsa, the city`s stock exchange, built in 1842. Its highlight is the Arabian Room decorated in the style of the Alhambra.
Close by is the 14th-century Sao Francisco church. Its interior is richly covered in carved and gilded wood. In the Cordoaria district, west of the Se, stands the 18th-century Igreja dos Clerigos.
The church tower, at 75 m offers superb views. Situated in the lovely Serralves park, the Fundacao de Serralves, is dedicated to contemporary art. It presents temporary exhibitions in the Art Deco Casa de Serralves, and its art collection, from the 1960s to the present, in the Modernist Museu de Arte Contemporanea, designed by Alvaro Siza Vieira.
Cheap Airline Flights And Travel Packages

Portugal - Lisbon Algarve And Lagos
Cheap Bed And Breakfast In Amsterdam
Medieval Sandstone Island - Germany
Festivals And Feasts Around The World