We invite you to experience the distinctive style of Alisa Hotels Accra conference rooms and facilities designed to accommodate small to large events with a state of the art array of technology and catering services to make your event a total success.


Margaret Island

Paradise in Budapest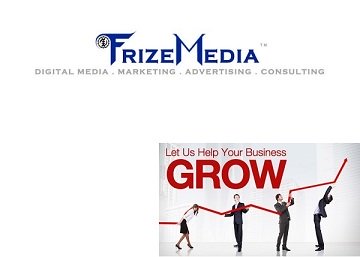 Margaret Island.The Danube River runs through the center of Budapest in Hungary. In the middle of the city chaos lays an oasis of tranquility.Margaret Island is one of the unique elements of Budapest. The island is located in the middle of the Danube River in central Budapest and is a little more than 1 mile long and 500 yards wide. With the exception of a hotel at the south end, the island is free of cars and buildings. Historically, Margaret Island served as a private park for Hungarian royalty and you can see why.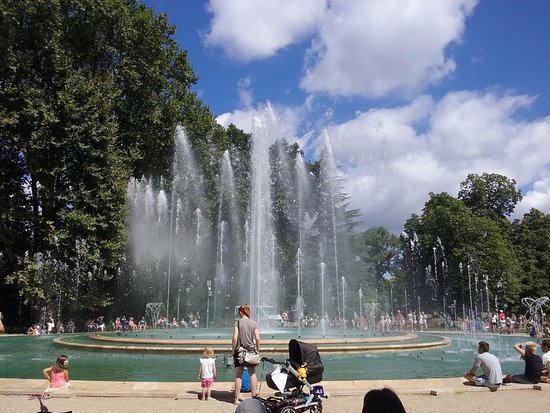 The island consists mostly of paths flanked by old growth trees, rose gardens and tailored lawn areas. Peacocks walk freely around the island and wild ducks nest throughout the island. At the south end of the island, you can visit hot thermal springs, walk on paths through peaceful ponds or relax in front of tiered water cascades.
During part of the year, plays are undertaken at an outdoor theater. Next to the theater is a 187ft high octagonal water tower (víztorony), which was built in 1911. The tower is an elegant Art Nouveau, and as a UNESCO monument. It also acts as a watchtower and exhibition area.
The island is named after Princess Margaret, the daughter of King Bela IV. If the beauty of the island is a reflection of the Princess, she must have been one impressive woman. These days, the island is open to the public and serves as a recreation area. During the weekdays, workers in Budapest pour out of the city and onto the island for lunch breaks.
Only in Budapest can you be in the middle of an active city, walk 200 feet across a bridge and be in a peaceful, forested area. Margaret Island provides a peaceful hideaway from hectic downtown Budapest with large green areas, flowery gardens, and old trees. The island's main attractions include romantic walkways, medieval ruins, a small zoo, musical fountain, a water tower, swimming pools, lido and a relaxing surroundings.
Best time to Visit The island is most stunning in spring, perhaps in March-May as all the plants start to bloom again after the long winter months. Again, it is magnificent in early autumn (Sept-till mid-Oct) when the foliage turns into a mixture of colours from yellow and orange to reddish-brownish. It is absolutely magnificent. Traveling can be hectic and stressful. If you're feeling this way in Budapest, a visit to Margaret Island should provide a cure.
Salzburg And The Sound Of Music
Tuscany - The Paradise For Dreamers
Visit England's Breathtaking Lake District
Norway - Northern European Hospitality