We invite you to experience the distinctive style of Alisa Hotels Accra conference rooms and facilities designed to accommodate small to large events with a state of the art array of technology and catering services to make your event a total success.


Travel Norway

Gentle People And The Land Of The Midnight Sun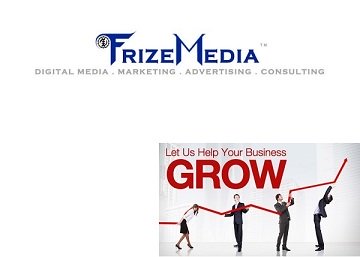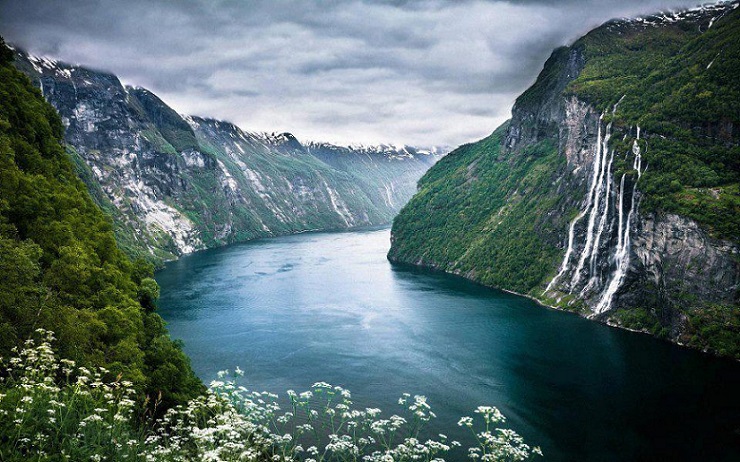 Travel Norway to witness firsthand this enchanting country. There is much that can be said about traveling in Norway and what you are going to discover along the  way. There is always room for more to be found in Norway, and it is a country with a rich history that is often overlooked in tourist books because of the often cold climate. Yes, it is a fact that most of the year is cold in Norway. However, this leads to much of the country's attractions, the outdoor  sports in winter.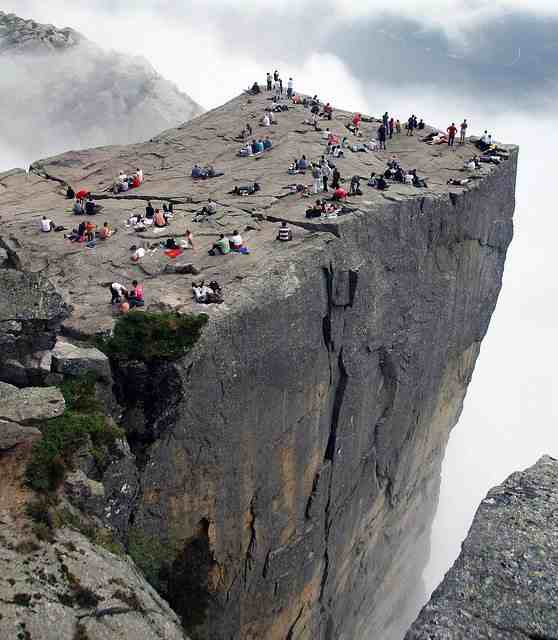 Lysefjord Preisketolen South Norway

Skiing If your aim is to downhill ski, cross country ski, snowboard or learn to race a dog team, there are  many experiences and opportunities that might await you on a visit to Norway. You will find Norway has many different  ski resorts and mountains that you can visit, each one giving you a unique take on the outdoor  sport, and each one giving you a different place to exhibit your skills and to learn new ones. 
There  is never an end to the beauty of the places that you can travel to in Norway. You should always be  prepared to be outdoors and to enjoy the climates, because when it comes to outdoor temperature, they  are actually quite bearable and livable. The snow is beautiful and breathtaking in the winter, and the  flower gardens blooms beautifully in the summer. There is hardly a more beautiful country on earth  that you could visit than Norway.
Voss, the birth place of cross country ski, Oppdal and Geilo are other major ski resorts. There is a large park around Oslo  ideal for cross-country skiing. In Stryn, at Galdhøpiggen and at Folgefonna there are alpine ski centres that are open only in the summertime (May-September), offering unique opportunities for alpine skiing in beieve it or not, T-shirt and shorts.
Natural Attractions The natural attractions are the best. There are hundreds of beautiful and unique things to see in nature in Norway. Some of the best include the fjords that dot the country side, as well as the mountain  farms on the west coast. The capital in Eastern Norway offers you historical sites as well as  contemporary life, and the midnight sun in the north is something you should not miss  if you are  there at the right time.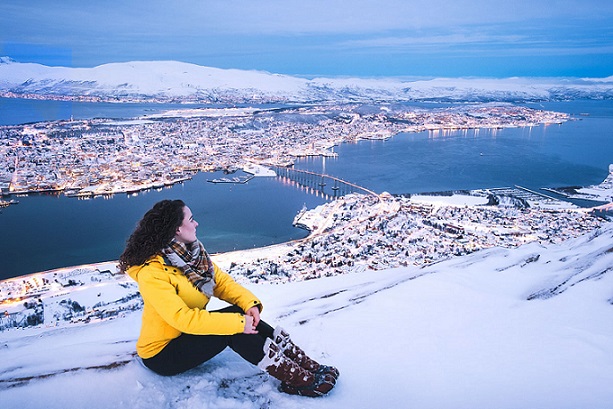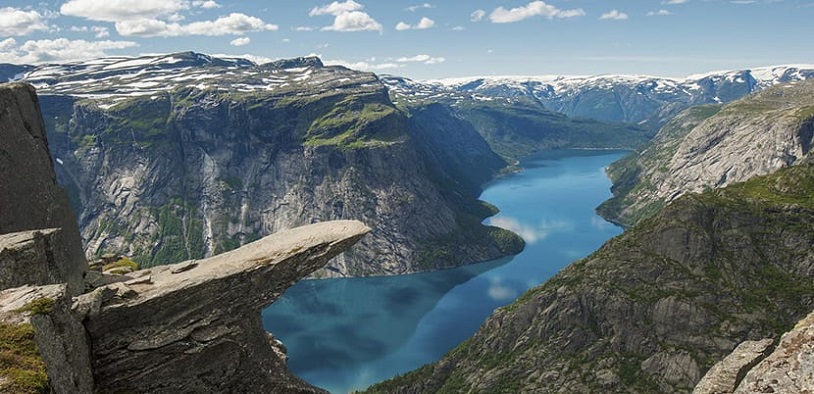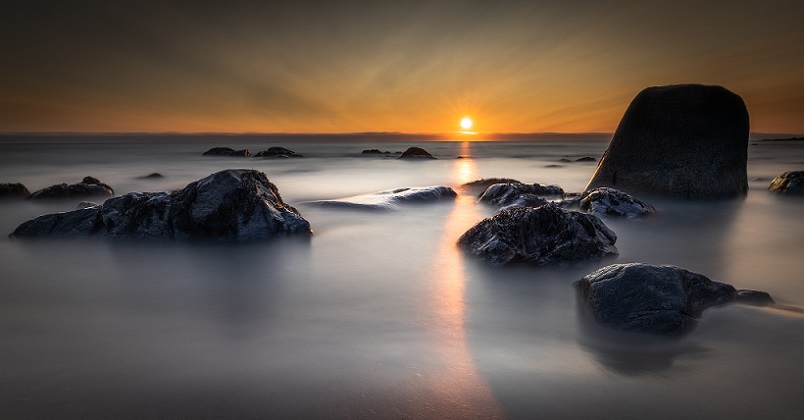 The Midnight Sun The midnight sun is a natural phenomenon which means that the sun does not set during the summer months.
It means given fair weather conditions, you are able to see the sun for 24 hours continuously. Midnight-sun days - when the sun never drops below the horizon - occur from 14 May to 30 July at Nordkapp in the far North, and at the North Pole the sun does not set for six months. Southern Norway has daylight from 4am to 11pm in midsummer. The opposite occurs in winter when the sun does not rise in the North from the end of November to the end of January.
Approximate dates when you can observe the midnight sun

Berlevåg                      15 May - 28 July
The North Cape             14 May - 29 July
The Arctic Circle           12 June -  1 July
Vardø                          17 May - 26 July
Hammerfest                  16 May - 27 July
Bodø                           4 June -   8 July
Svolvær                       28 May - 14 July
Harstad                       25 May - 18 July
Bardufoss                    23 May - 19 July
Andenes                      22 May - 21 July
Tromsø                       20 May - 22 July
Bossekopp                   19 May - 24 July
Longyearbyen (Svalbard)   20 April - 22 August

Planning your first visit to Norway, you should be sure to include some time to spend in  Oslo,the capital. This city is the forefront of technology and modern life in Norway. You can see multitudes of museums and cultural hot spots, and there are many affordable hotels where  you can stay and where you can enjoy the country to the fullest.

Besides the outdoor activities and the museums in Oslo, there re also numerous monuments that  you can discover, as well as simply enjoying the city. Some of the best  experiences in  Norway can be found in the small coffee shops and book stores in any town. Simply  sitting down to talk to someone who has lived there for their whole lives can teach you lessons that  you have never even imagined.
Visit Cornwall's Beautiful English Countryside
Florence Italy - The Beautiful And Symbolic Duomo Of Florence
Visit Alpirsbach Monastery In Beautiful Germany