#Travel Friendly Airbnb and Guest House - Vacationing in #Accra and looking for an Airbnb to stay? We Got You! Vacation rentals in Greater Accra Region Whatsapp +1 747 4779581 @Charlesfrize
This is important because it relates to Short stay apartments in Accra #AccraGhana #AburibotanicalGardens #Senchi #TravelTours #KakumNationalPark #KwameNkrumahMemorialPark #WliWaterfalls #ElminaCastle #VisitGhana #AccraAccommodation #Africandiaspora #airbnb #Ghana #Dodowa #Oyibi #ValleyviewUniversity #Adenta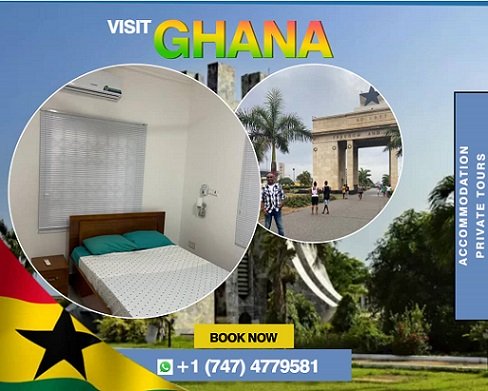 Travel Algeria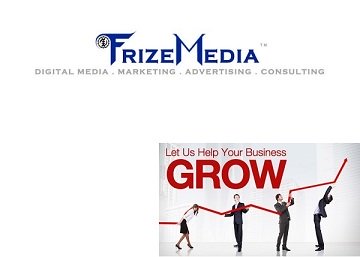 Visit Africa
Algeria travel.Algeria, The People's Democratic Republic of Algeria, is a country located in northern Africa. Algeria also happens to be the second largest country on the entire African continent. Algeria is bordered by Tunisia to the north east, Libya to the east, Niger to the south east, Mali and Mauritania to the south west, and Morocco. 
Algeria is only a few kilometers away from its annexed territory, Western Sahara, which is located in the west. Constitutionally, Algeria is an Islamic,  country. Unlike some countries which can't seem to remember where their name came from, the name Algeria was derived from the city name Algiers, and from the Arabic word al-jazae (the islands).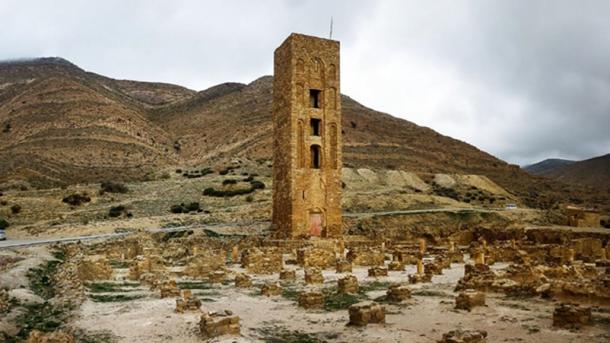 Minaret Near Beni Hammad Fort,Algeria

The islands refer to the four islands that were just off the coast of the city of Algiers,  until they became part of the mainland in 1525. Most of  Algeria is coastal area which is hilly, often times even mountainous.
This terrain makes for  few good harbors. Just south of the coast there is an area known as the Tell, which is extremely fertile land. The Atlas mountains are further south, and even further south is the Sahara desert. Some of Algeria's main cities are: Oran, Algiers and Constantine.
Algeria's climate is extremely hot. Humid at the coast and dry the further inland you travel. Although the climate on the coast is mild, the winters in the mountainous areas can be incredibly severe. Algeria is a very vulnerable country to sirocco, which is a hot dust and sand wind that can rip through the country in the summer.
Serengeti National Park,Tanzania