We invite you to experience the distinctive style of Alisa Hotels Accra conference rooms and facilities designed to accommodate small to large events with a state of the art array of technology and catering services to make your event a total success.


San Diego

Know All About The Major Attractions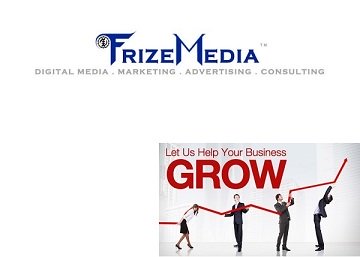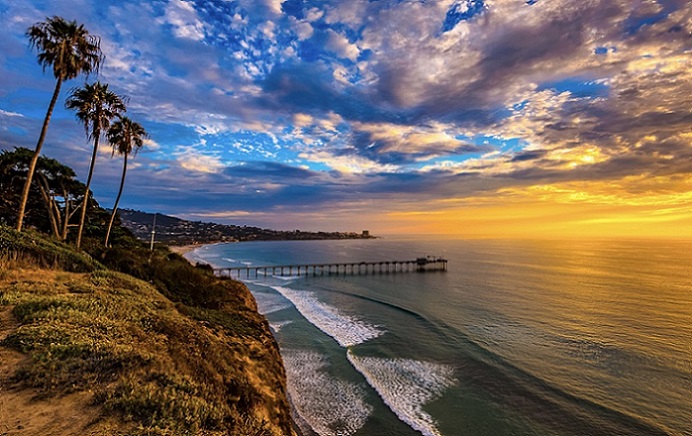 San Diego has lots to offer. On the one hand it is home to state-of-the-art amusement parks and museums and on the other hand, the place boasts of first Spanish mission in California. Whether you are on a family vacation in San Diego, or a beach vacation with your beloved, make sure you don't miss the following attractions to make your trip exciting.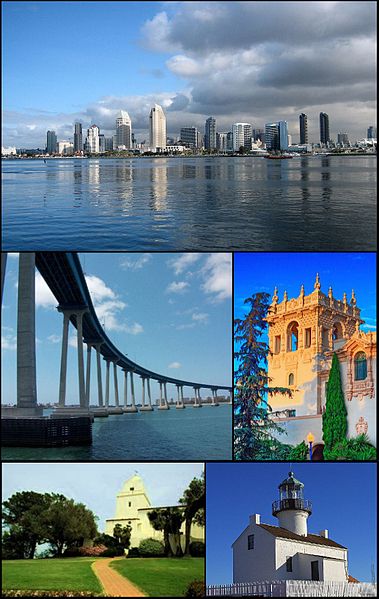 San Diego Skyline, Coronado Bridge, museum in Balboa Park, Serra   Museum in Presidio Park and the Old Point Loma Lighthouse
Sea World Sea World is home to the famous killer whale named Shamu and several other stunning marine animals. Watch the acrobatic skills of Shamu and her buddies. There are various exciting and spine-tingling rides too like Journey to Atlantis, Shipwreck Rapids, and many more.
Balboa Park Balboa Park is America's largest urban cultural park. It contains diversified museums ranging from horticultural to astronomical. The place is home to Botanical Building's sublime lily pond, El Prado etc. Balboa Park is also home to Children's Museum, and the Fleet Science Center.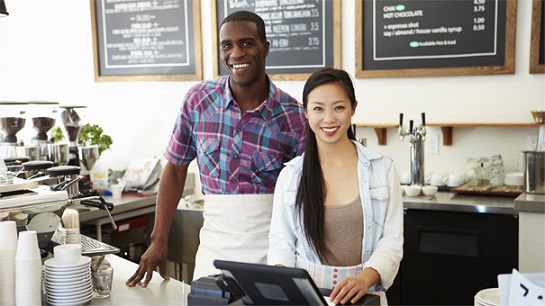 We Are Helping 1000 Businesses Get Online
San Diego Zoo The world-famous zoo has two parks in San Diego: one located in Balboa Park is a traditional Zoo, and the other is Wild Animal Park located north of the city. Spare one full day to explore the zoo. The entire San Diego zoo accommodates more than 4000 creatures ranging from giant pandas, kangaroos, and gorillas all housed in natural environments.
La Jolla The charming seaside town of La Jolla has lots to offer. The town is expensive, and filled with stunning mansions. Shopping malls and dining restaurants are situated along Prospect Street. Stroll along Coast Boulevard or the La Jolla Cove for the most scenic views.
Old Town If you are a history lover then head to Old town. It's full of traditional Mexican restaurants and shops. Enjoy the mariachi players strumming the sounds of Mexican music.
The Gaslamp Quarter Enjoy the nightlife of San Diego at Gaslamp Quarter. It is lively and always buzzing. Enjoy live music after dinner at restaurants which are mainly housed within restored Victorian commercial buildings.
Cabrillo National Monument A restored lighthouse and the statue of Juan Rodriguez Cabrillo, the first Portuguese explorer to land in San Diego rest here. It's an amazing vantage point to see migrating gray whales or enjoy magnificent views of San Diego's harbor and skyline. During winters you can also spot Mexico in the distance.
Mission Beach Boardwalk Check out Belmont Park, an amusement park at the Mission Beach boardwalk. It features two major landmarks: the Plunge and the Giant Dipper. Coronado Beach Take a leisurely walk along Coronado Beach and enjoy the sunset.
San Diego Balboa Park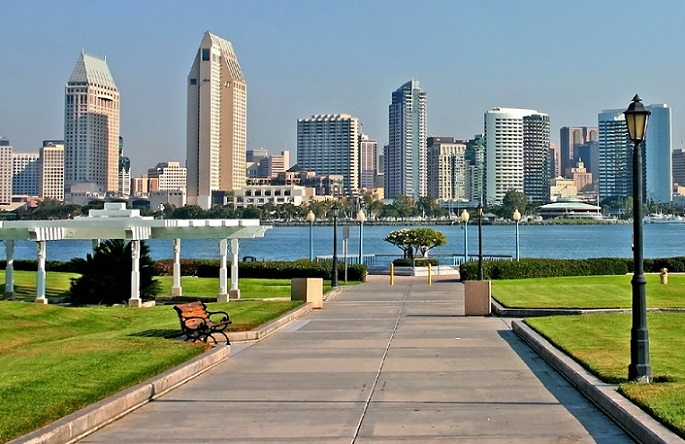 Embarcadero Roam around the Embarcadero, home to water crafts, aircraft carrier, Seaport village, and a maritime-themed shopping area. San Diego is full of activities and thrills. When planning a trip to San Diego rest assured, it has something for both adults and children alike.
Los Angeles County Botanical Garden
Fisherman's Wharf San Francisco
Santa Monica Beach Los Angeles
Wine Country Offers Great Family Fun
What To Look For In A Private Jet Charter Company